white mini smokeless unscented tealight candles/tea light/tealights
Product Description
#detail_decorate_root .magic-0{width:750px}#detail_decorate_root .magic-1{overflow:hidden;width:750px;height:234px;margin-top:0;margin-bottom:0;margin-left:0;margin-right:0}#detail_decorate_root .magic-2{margin-top:0;margin-left:0;width:750px;height:234px}#detail_decorate_root .magic-3{border-bottom-style:solid;border-bottom-color:#d67b03;font-family:Roboto;font-size:24px;color:#d67b03;font-style:normal;border-bottom-width:2px;padding-top:8px;padding-bottom:4px}#detail_decorate_root .magic-4{overflow:hidden;width:750px;height:125px;margin-top:0;margin-bottom:0;margin-left:0;margin-right:0}#detail_decorate_root .magic-5{margin-top:-10px;margin-left:0;width:750px;height:150px}#detail_decorate_root .magic-6{margin-bottom:10px;overflow:hidden}#detail_decorate_root .magic-7{width:750px;border-collapse:collapse}#detail_decorate_root .magic-8{min-height:18px;padding:5px 10px;width:164px;min-height:18px;box-sizing:content-box}#detail_decorate_root .magic-9{font-size:14px}#detail_decorate_root .magic-10{min-height:18px;padding:5px 10px;width:541px;min-height:18px;box-sizing:content-box}#detail_decorate_root .magic-11{overflow:hidden;width:750px;height:160px;margin-top:0;margin-bottom:0;margin-left:0;margin-right:0}#detail_decorate_root .magic-12{margin-top:0;margin-left:0;width:750px;height:180px}#detail_decorate_root .magic-13{vertical-align:top}#detail_decorate_root .magic-14{vertical-align:top;display:inline-block;padding-right:4px;width:33.33%;box-sizing:border-box;margin-bottom:-4px;padding-left:4px;margin-top:-4px}#detail_decorate_root .magic-15{vertical-align:top;box-sizing:border-box;padding-top:4px}#detail_decorate_root .magic-16{width:245px;height:142px;overflow:hidden}#detail_decorate_root .magic-17{position:relative;left:0;top:0;width:245px;height:142px}#detail_decorate_root .magic-18{padding:0;margin:0;color:#333;font-size:14px;line-height:20px;font-weight:bold;white-space:pre-wrap}#detail_decorate_root .magic-19{text-align:center}#detail_decorate_root .magic-20{text-align:left}#detail_decorate_root .magic-21{vertical-align:top;padding-bottom:4px;box-sizing:border-box;padding-top:4px}#detail_decorate_root .magic-22{padding:0;margin:0;white-space:pre-wrap;font-size:14px}#detail_decorate_root .magic-23{overflow:hidden;width:750px;height:80px;margin-top:0;margin-bottom:0;margin-left:0;margin-right:0}#detail_decorate_root .magic-24{margin-top:0;margin-left:0;width:750px;height:80px}#detail_decorate_root .magic-25{overflow:hidden;width:750px;height:400px;margin-top:0;margin-bottom:0;margin-left:0;margin-right:0}#detail_decorate_root .magic-26{margin-top:0;margin-left:0;width:750px;height:400px}#detail_decorate_root .magic-27{overflow:hidden;width:750px;height:150px;margin-top:0;margin-bottom:0;margin-left:0;margin-right:0}#detail_decorate_root .magic-28{font-size:16px}#detail_decorate_root .magic-29{font-size:18px}#detail_decorate_root .magic-30{width:245px;height:180px;overflow:hidden}#detail_decorate_root .magic-31{position:relative;left:0;top:-1px;width:245px;height:183.6487603305785px}#detail_decorate_root .magic-32{position:relative;left:0;top:-1px;width:245px;height:183.6578947368421px}#detail_decorate_root .magic-33{position:relative;left:0;top:-4px;width:245px;height:183.6487603305785px}#detail_decorate_root .magic-34{position:relative;left:0;top:-60px;width:245px;height:326.84674751929435px}#detail_decorate_root .magic-35{position:relative;left:0;top:0;width:245px;height:183.6487603305785px}#detail_decorate_root .magic-36{position:relative;left:0;top:-112px;width:245px;height:326.84674751929435px}#detail_decorate_root .magic-37{font-size:12px}#detail_decorate_root .magic-38{position:relative;left:0;top:-53px;width:245px;height:326.84674751929435px}#detail_decorate_root .magic-39{position:relative;left:0;top:-5px;width:245px;height:183.75px}#detail_decorate_root .magic-40{position:relative;left:0;top:-90px;width:245px;height:326.84674751929435px}#detail_decorate_root .magic-41{position:relative;left:0;top:0;width:245px;height:181.6750313676286px}#detail_decorate_root .magic-42{position:relative;left:0;top:0;width:269px;height:201px}#detail_decorate_root .magic-43{position:relative;left:-16px;top:-1px;width:269px;height:201px}#detail_decorate_root .magic-44{overflow:hidden;width:750px;height:375px;margin-top:0;margin-bottom:0;margin-left:0;margin-right:0}#detail_decorate_root .magic-45{margin-top:0;margin-left:0;width:750px;height:375px}#detail_decorate_root .magic-46{border-bottom-style:solid;border-bottom-color:#c2883d;font-family:Roboto;font-size:24px;color:#c2883d;font-style:normal;border-bottom-width:2px;padding-top:8px;padding-bottom:4px}#detail_decorate_root .magic-47{width:245px;height:245px;overflow:hidden}#detail_decorate_root .magic-48{position:relative;left:0;top:0;width:245px;height:245px}#detail_decorate_root .magic-49{font-family:inherit;font-style:inherit;font-variant-ligatures:inherit;font-variant-caps:inherit}#detail_decorate_root .magic-50{font-size:24px}#detail_decorate_root .magic-51{position:relative;left:-19px;top:-39px;width:282px;height:282px}#detail_decorate_root .magic-52{position:relative;left:-27px;top:-22px;width:296px;height:296px}#detail_decorate_root .magic-53{position:relative;left:-4px;top:28px;width:251px;height:188px}#detail_decorate_root .magic-54{font-size:24px;font-family:inherit;font-style:inherit;font-variant-ligatures:inherit;font-variant-caps:inherit}#detail_decorate_root .magic-55{overflow:hidden;width:247.33333333333334px;height:247.33333333333337px;margin-top:0;margin-bottom:0;margin-left:0;margin-right:0}#detail_decorate_root .magic-56{margin-top:-11.01484480431849px;margin-left:0;width:247px;height:329px}#detail_decorate_root .magic-57{overflow:hidden;width:247.33333333333334px;height:247.33333333333337px;margin-top:0;margin-bottom:0;margin-left:4px;margin-right:0}#detail_decorate_root .magic-58{margin-top:-2.0026990553306345px;margin-left:-80.10796221322538px;width:329px;height:247px}#detail_decorate_root .magic-59{margin-top:0;margin-left:-1.0013495276653173px;width:329px;height:247px}#detail_decorate_root .magic-60{margin-top:-9.012145748987855px;margin-left:-22.02968960863698px;width:478px;height:266px}#detail_decorate_root .magic-61{margin-top:0;margin-left:-47.06342780026991px;width:329px;height:247px}#detail_decorate_root .magic-62{margin-top:-31.041835357624834px;margin-left:0;width:247px;height:329px}#detail_decorate_root .magic-63{margin-top:-3.004048582995952px;margin-left:-50.06747638326586px;width:339px;height:252px}#detail_decorate_root .magic-64{margin-top:-1.0013495276653173px;margin-left:-20.026990553306344px;width:329px;height:247px}#detail_decorate_root .magic-65{margin-top:-1.0013495276653173px;margin-left:-53.07152496626181px;width:329px;height:247px}#detail_decorate_root .magic-66{overflow:hidden;width:750px;height:310px;margin-top:0;margin-bottom:0;margin-left:0;margin-right:0}#detail_decorate_root .magic-67{margin-top:-10px;margin-left:0;width:750px;height:319px}#detail_decorate_root .magic-68{overflow:hidden;width:750px;height:200px;margin-top:0;margin-bottom:0;margin-left:0;margin-right:0}#detail_decorate_root .magic-69{margin-top:0;margin-left:0;width:750px;height:184px}

Hot Sale

Main Quality Specification
| | |
| --- | --- |
| COLOR | multi-colored, white/red/blue/yellow/pink/orange and so on |
| MATERIAL | |
| BURNING TIME | 1.5-9hrs |
| PACKAGE | 10/20/25/50/100 pcs per poly bag+color card, pvc box, color box, carton, kraft paper etc |
| SIZE | |
| GRAM | 6-23g |
| PROCESSING METHODS | pressed/pouring/filling |
| FEATURE | scented and unscented |
| MULTIPLE EXPRESSIONS | |
| PAYMENT TERM | 30%TT deposit, balance 70% against copy of BL |
| DELIVERY TIME | after receive first TT 30% within 15days, 5days/1*20GP |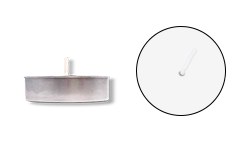 Holder size(DIA*H) : Ø37.5*10mm Min-burning time : 2.5h Candle wicks : 23-26mm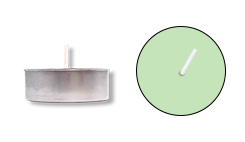 Holder size(DIA*H) : Ø37.5*11mm
Min-burning time : 3.0h
Candle wicks : 23-26mm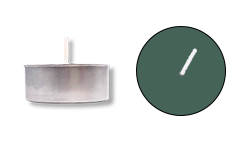 Holder size(DIA*H) : Ø37.5*12mm Min-burning time : 3.5h Candle wicks : 23-26mm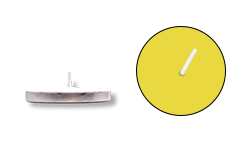 Holder size(DIA*H) : Ø35*6mm Min-burning time : 1.5h Candle wicks : 18-23mm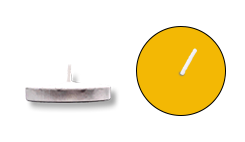 Holder size(DIA*H) : Ø37.5*8mm Min-burning time : 2.0h Candle wicks : 18-23mm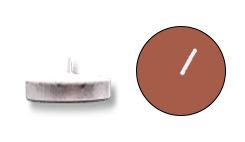 Holder size(DIA*H) : Ø37.5*9mm Min-burning time : 2.0h Candle wicks : 18-23mm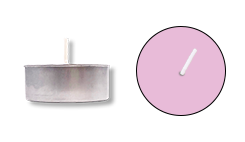 Holder size(DIA*H) : Ø37.5*13mm Min-burning time : 4.0h Candle wicks : 26-29mm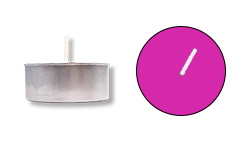 Holder size(DIA*H) : Ø37.5*14mm Min-burning time : 4.5h Candle wicks : 26-29mm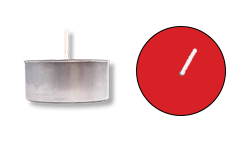 Holder size(DIA*H) : Ø37.5*15mm Min-burning time : 5.0h Description : 26-29mm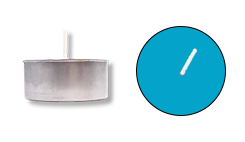 Holder size(DIA*H) : Ø37.5*16mm Min-burning time : 5.5h Candle wicks : 29-32mm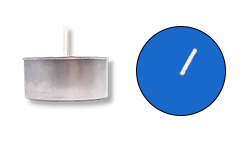 Holder size(DIA*H) : Ø37.5*17mm Min-burning time : 6.0h Candle wicks : 29-32mm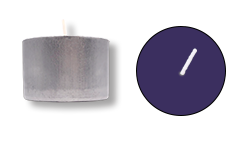 Holder size(DIA*H) : Ø37.5*25mm Min-burning time : 9h Candle wicks : 37-39mm
Get Quote Now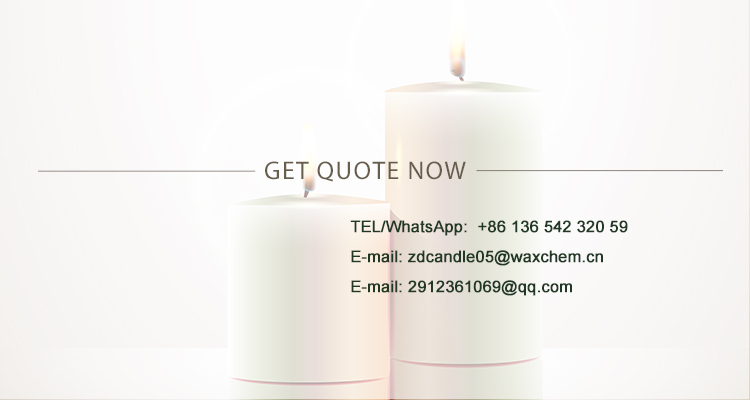 About Candle Quality

Processing Technology We have been a GOLD SUPPLIER on the supply platform of Alibaba International Station for 6 consecutive years. FuShun Chita Chemical Product Ltd is a professional candle manufacturer and exporter, we are specialized in producing candles 12 years and have own factory, so we can control the production schedule and ensure the quality of products.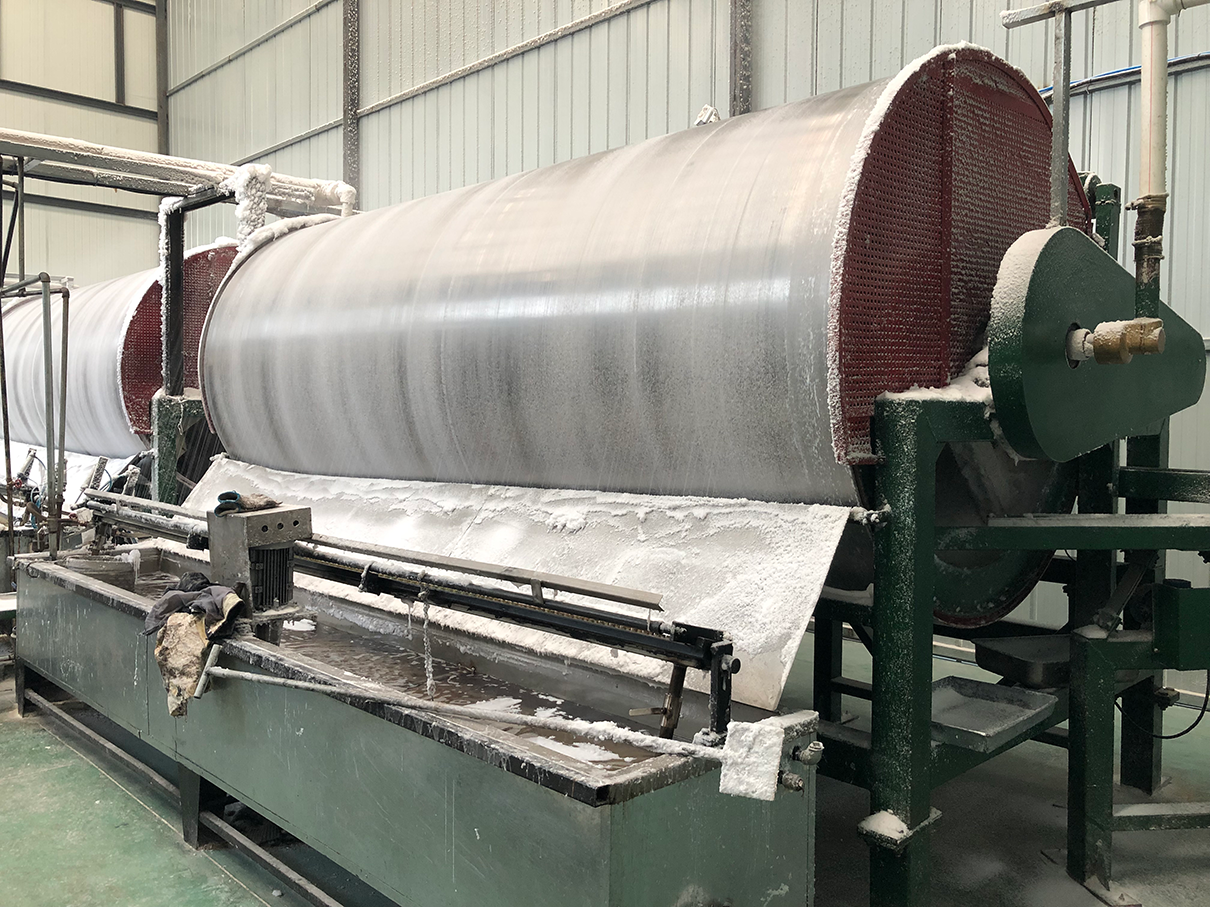 CANDLE WAX MILLING DRUM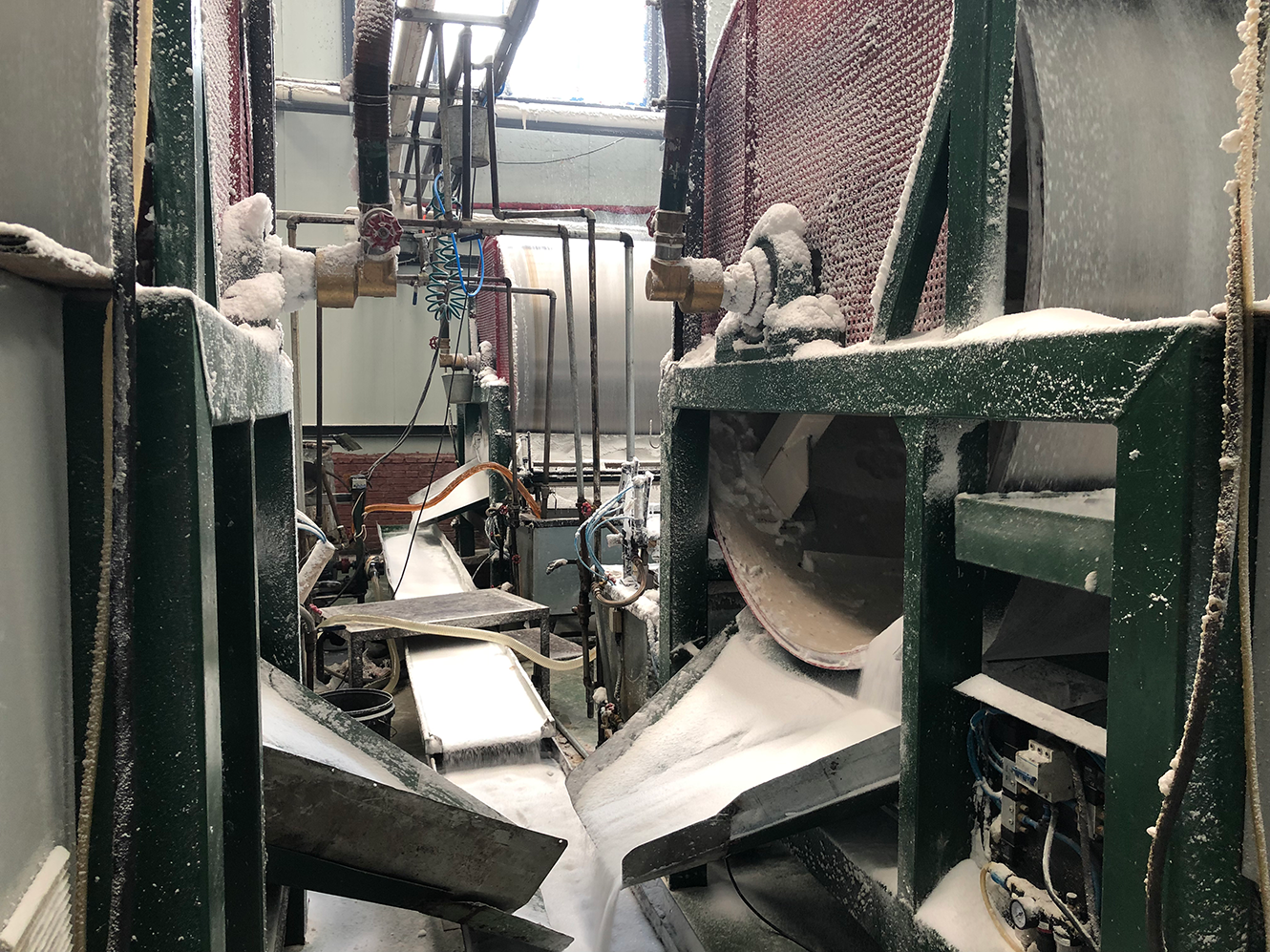 CANDLE POWDER WAX MAKING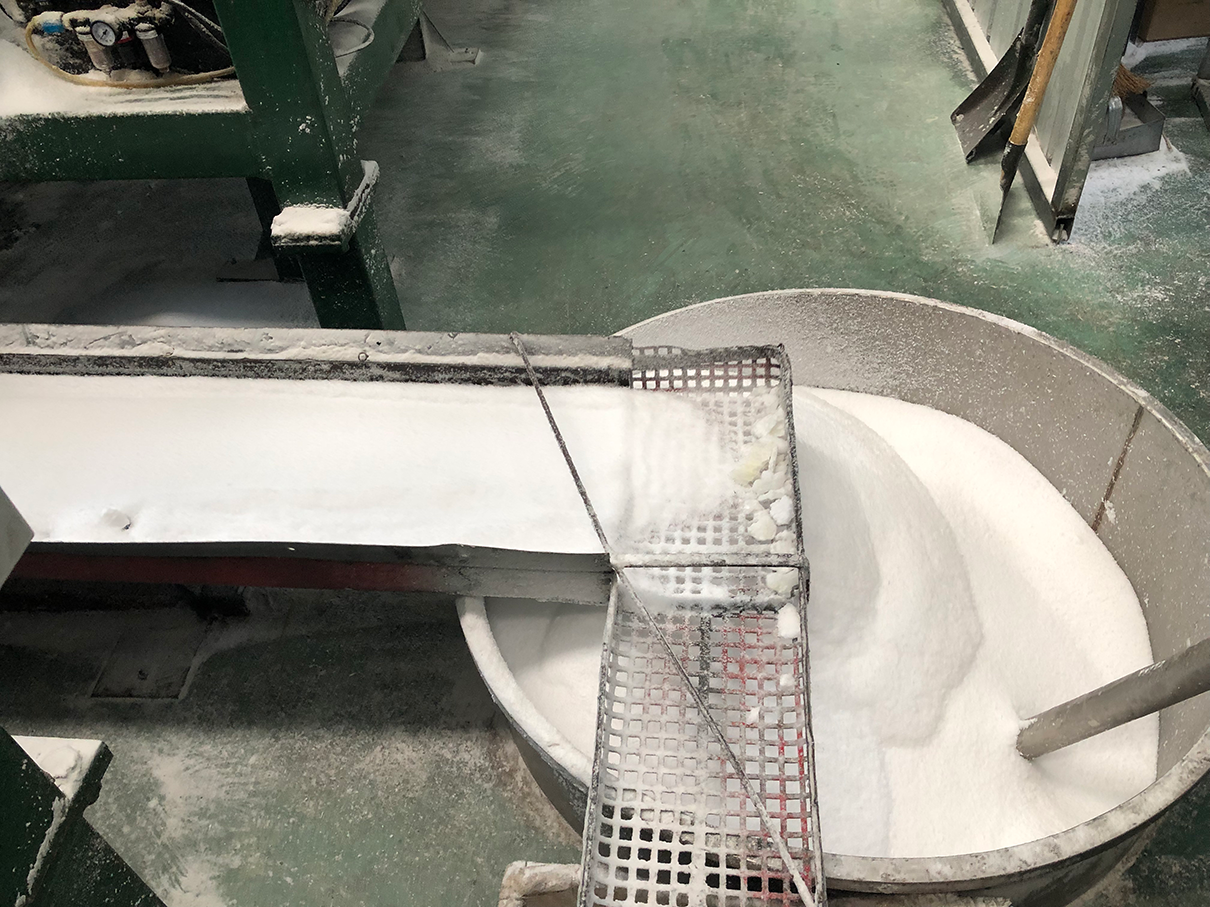 CANDLE POWDER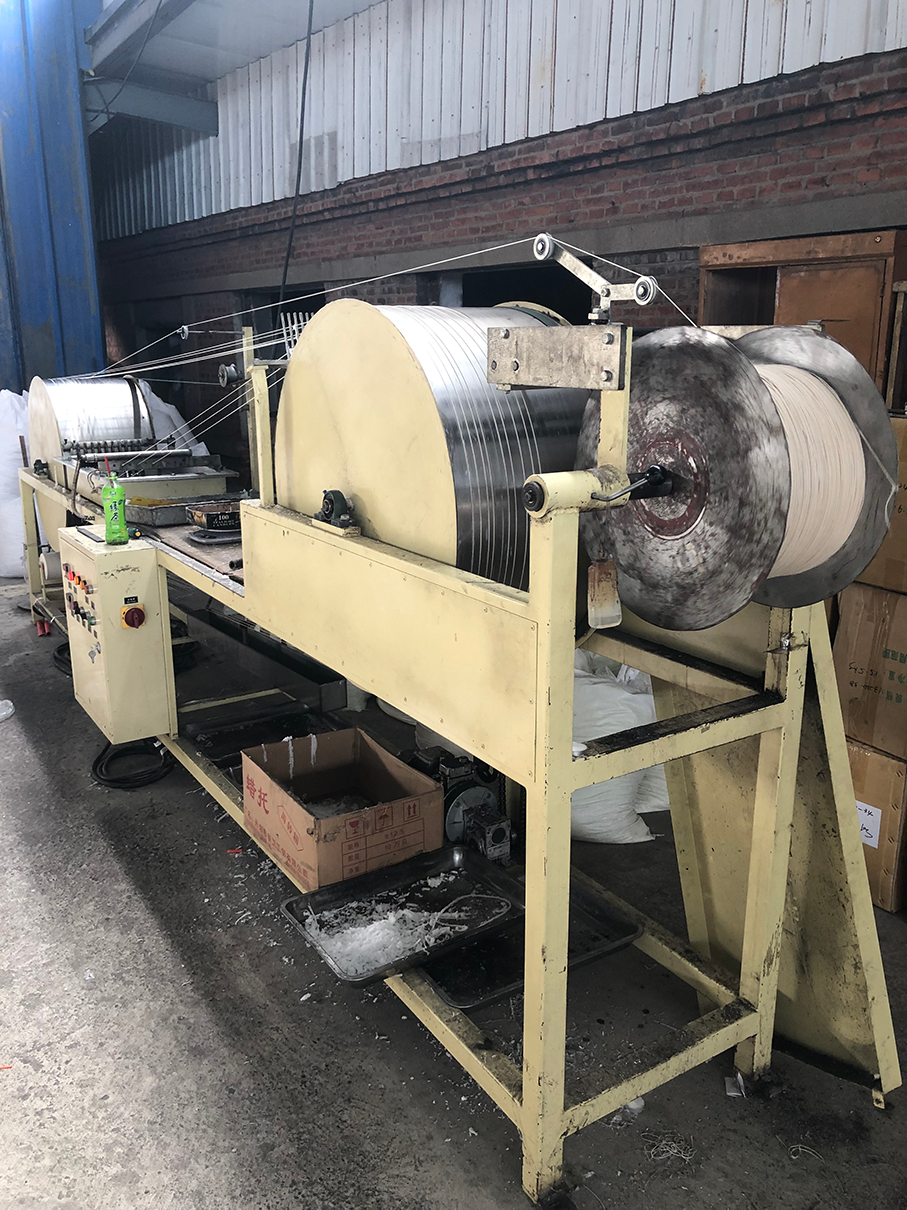 CANDLE WICK DIPPING MACHINE (100% cotton candle wick)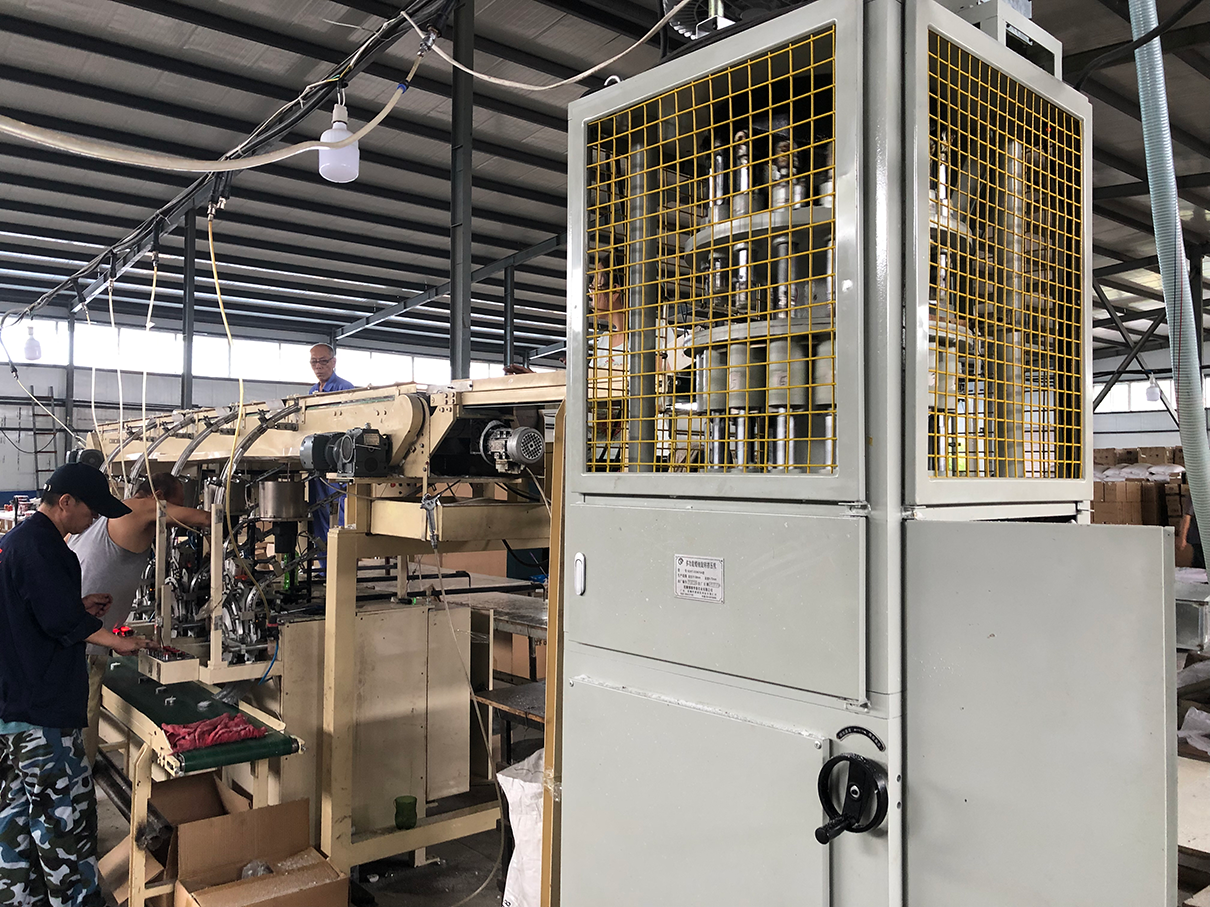 CANDLE WAX PRESSING MAKING
CANDLE PRODUCTION LINE (wick & aluminium cup assembling section)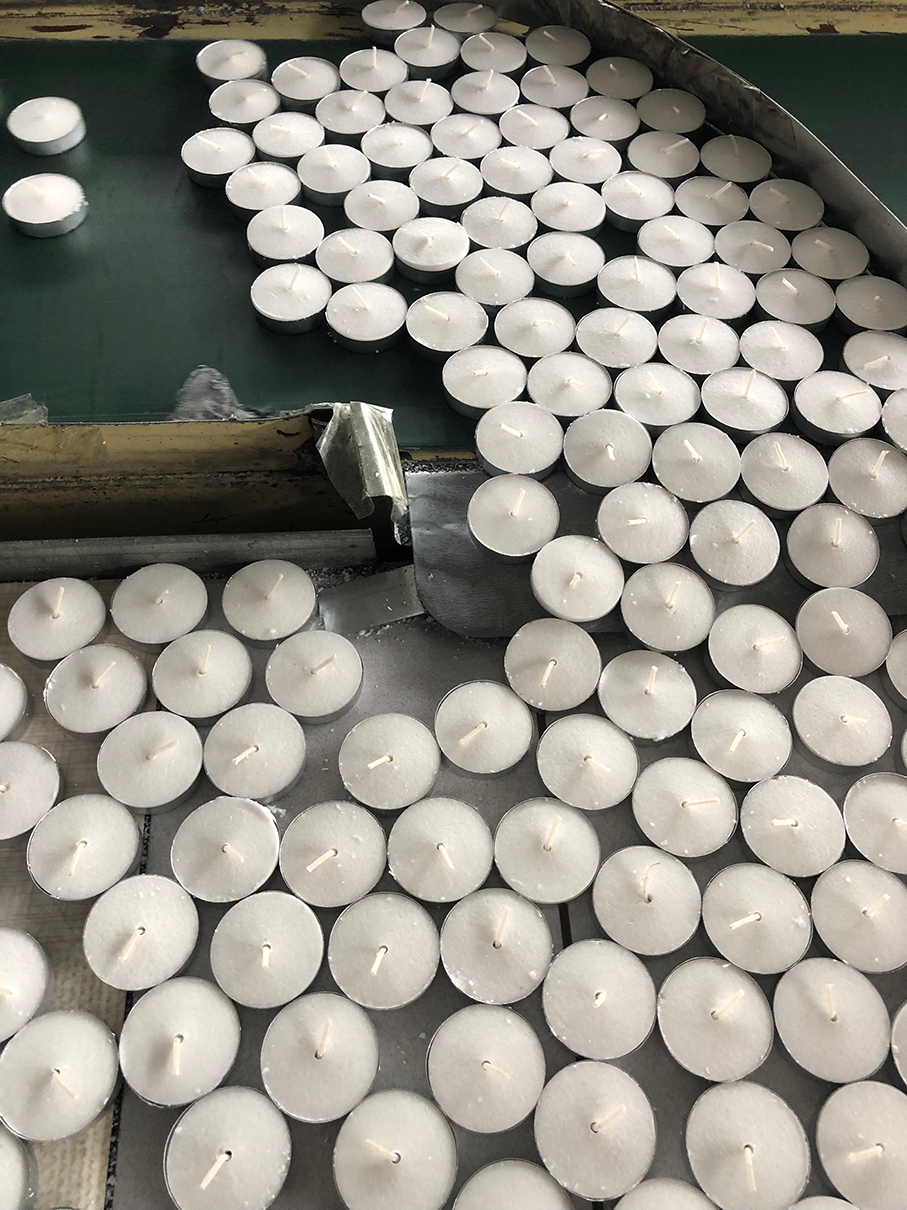 TEALIGHT CANDLE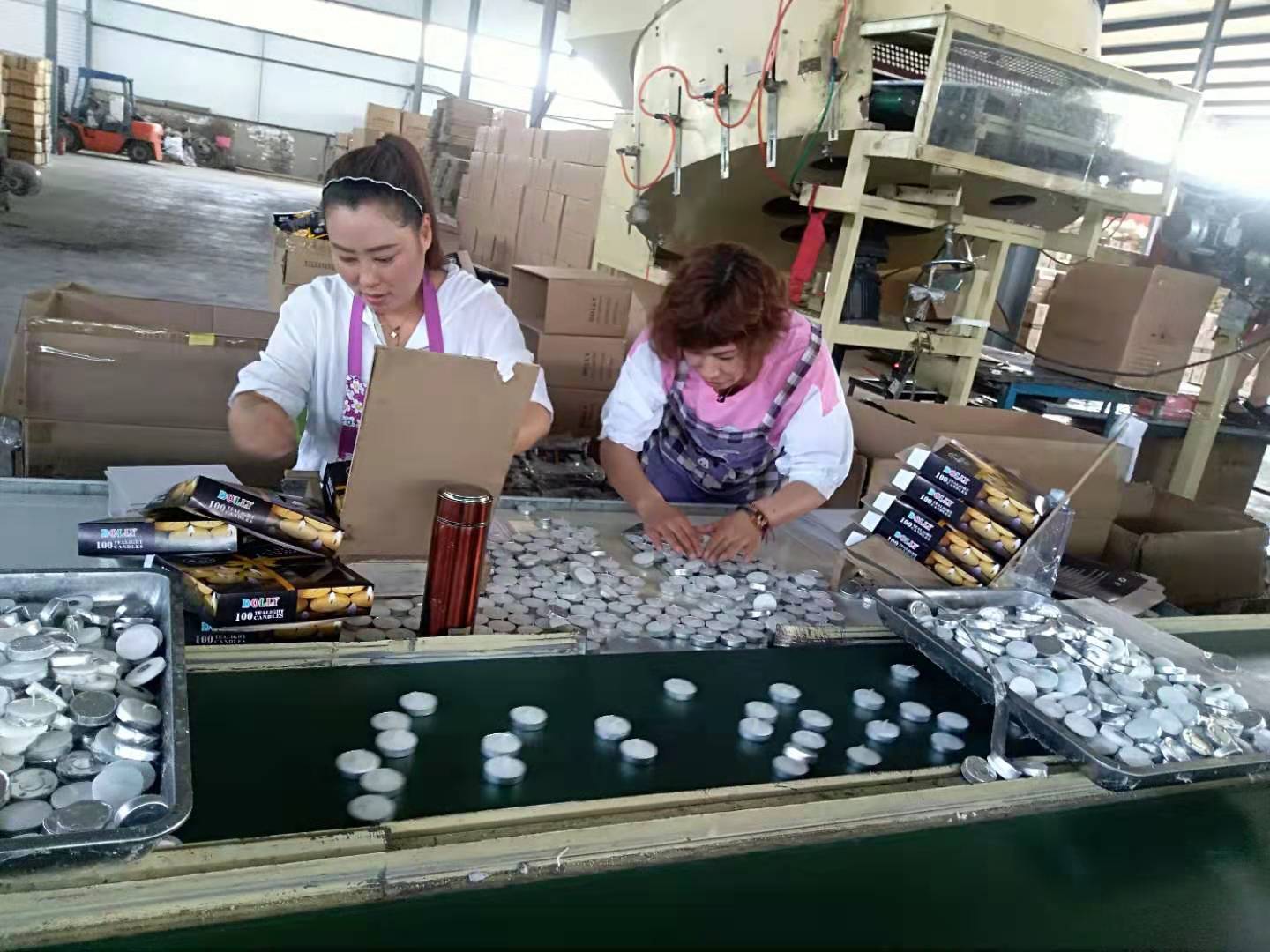 ASSEMBLY LINE PACKAGING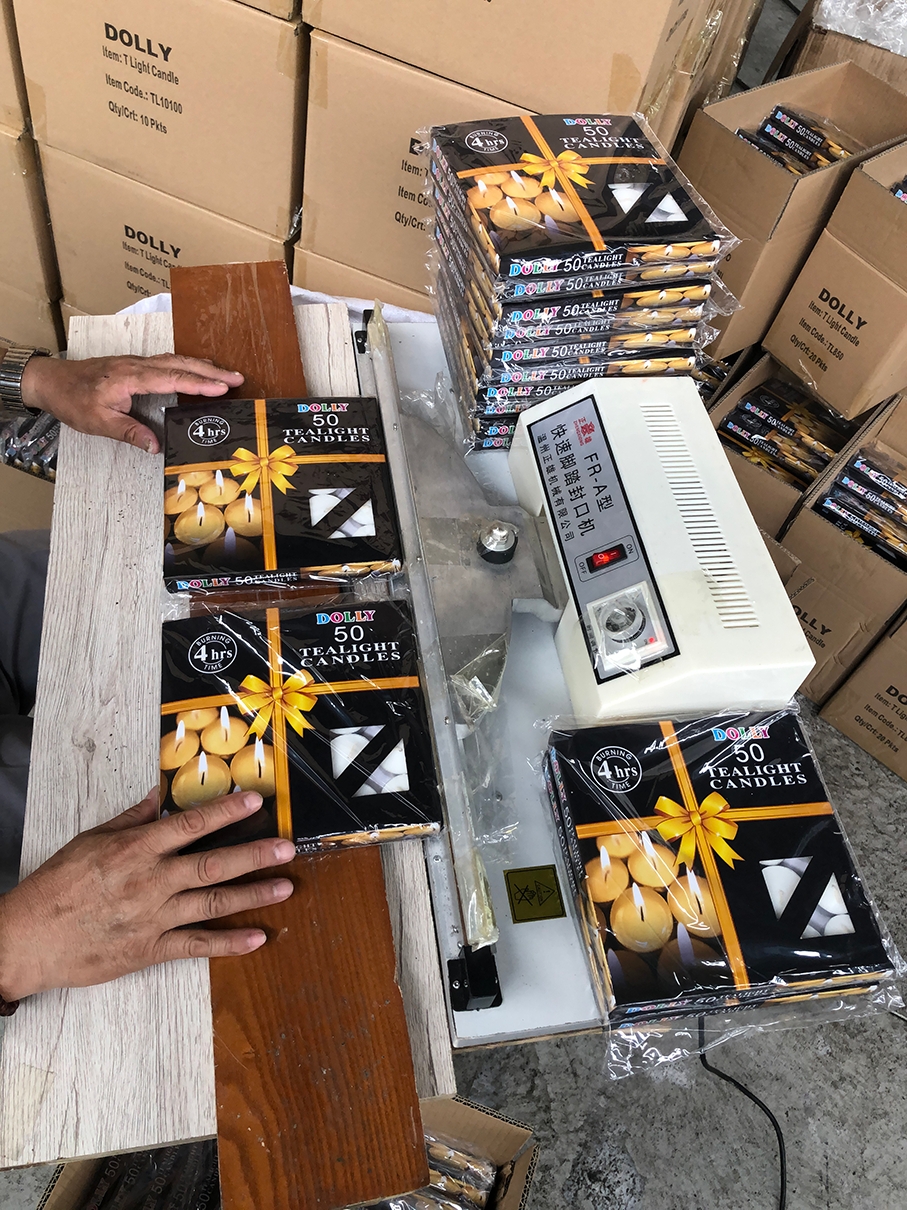 CANDLE PRODUCTION LINE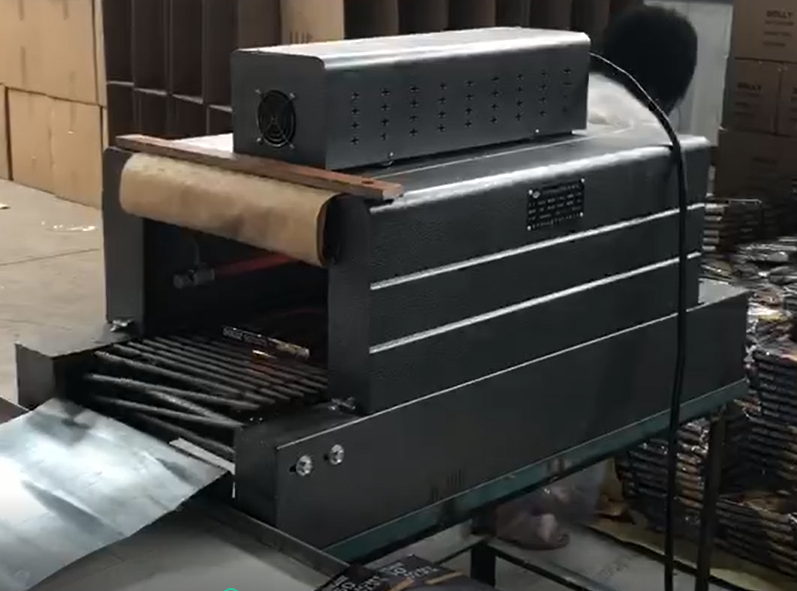 SHRINK WRAP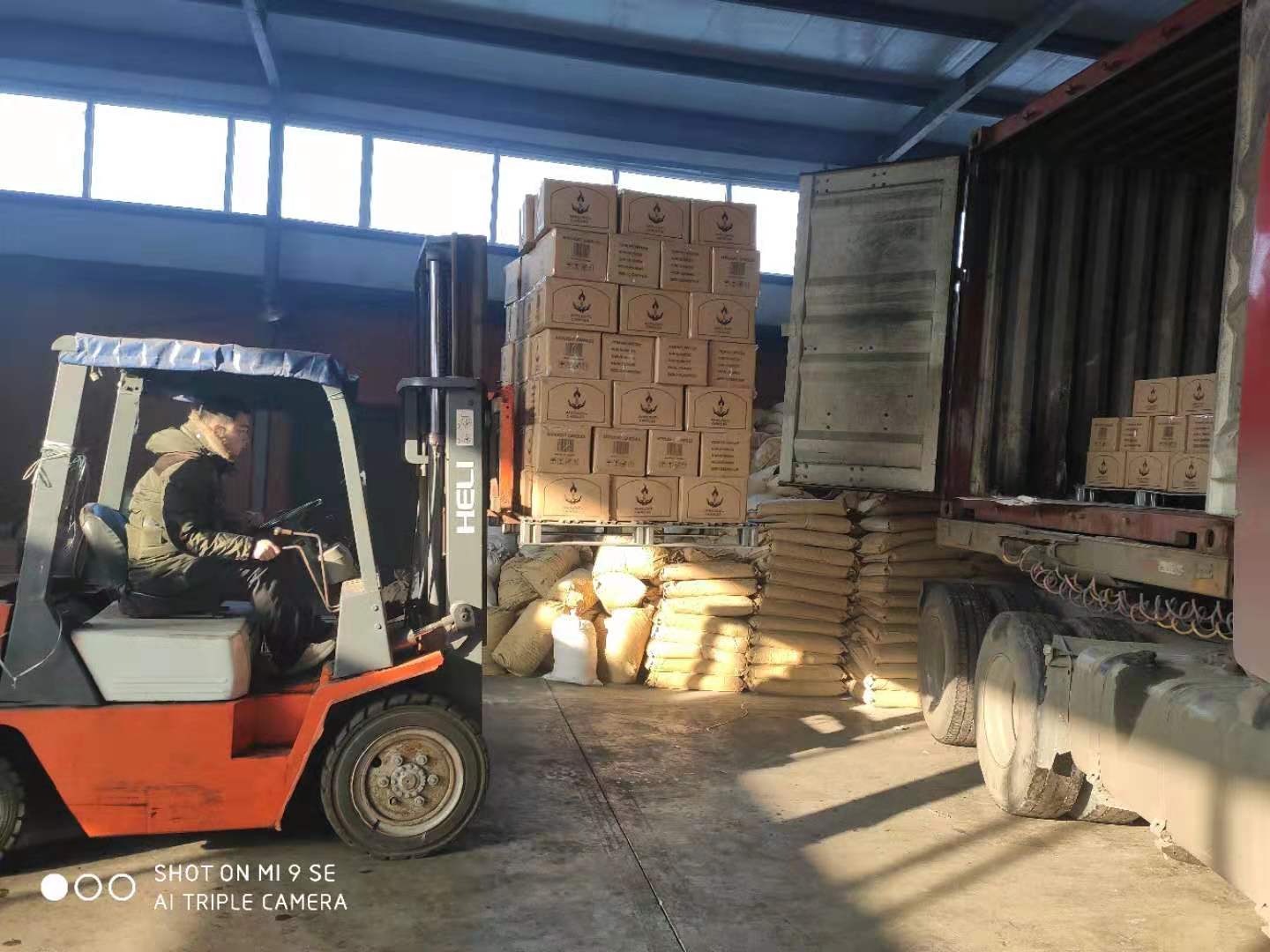 FORKLIFT TRANSPORTATION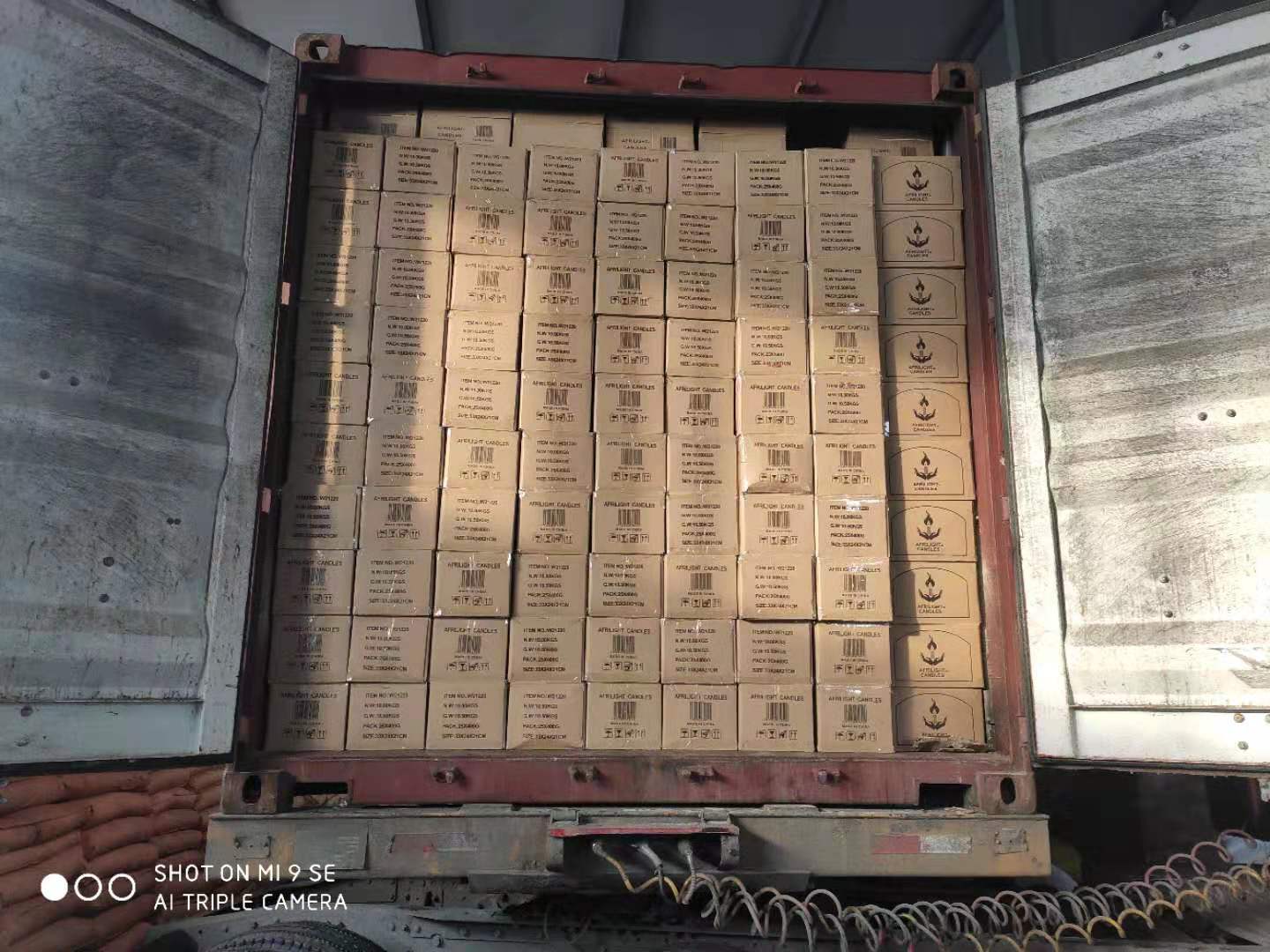 FULL CABINETS NEATLY PLACED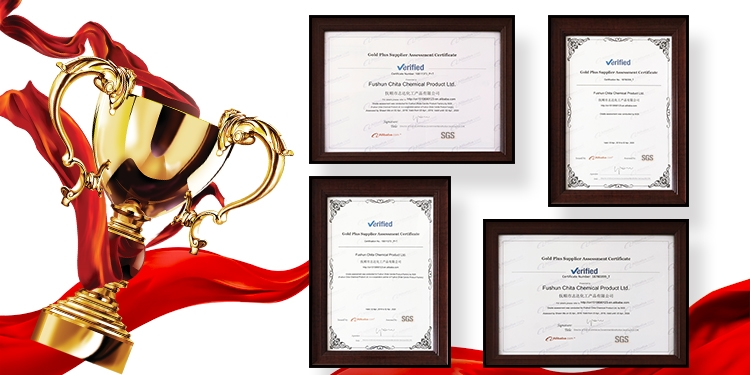 Product Quality We offer all kinds of
Tealight Candles
. All sorts of color and candles scented or unscented,burning time from 1.5--9 hours, varify from 6 gram to 23 gram. Packing can according to customer's need to customize.Moreover, we are also a dealer of Fushun Petrochemical Co., can supply fully or semi refined paraffin wax of Kunlun brand. With melting points of 54/56, 56/58, 58/60, 60/62, 62/64, 64/66, and microcrystalline wax. Our company has already had our own import and export rights. We have a great supply capacity. Select the lowest cost and best quality raw materials to produce tealight candles. Choose us,we won't let you down.
Packaging & Shipping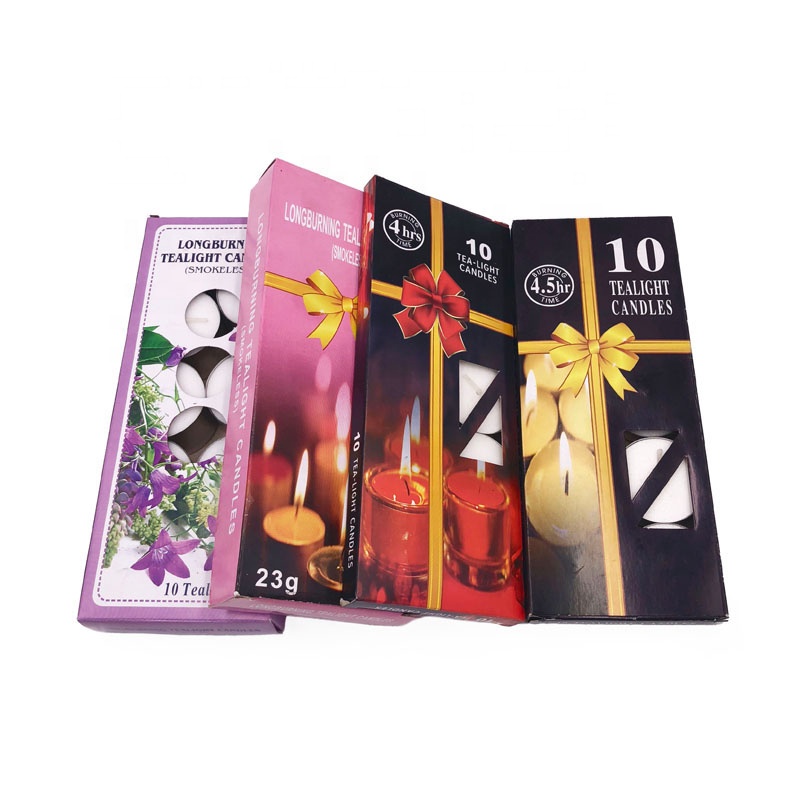 10PCS/PAPER BOX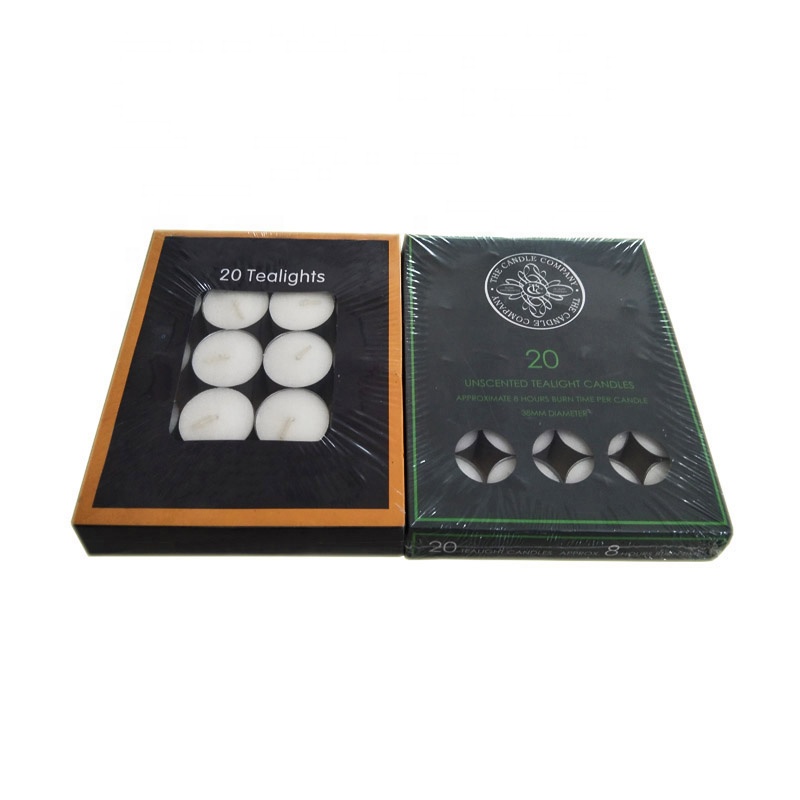 20PCS/PAPER BOX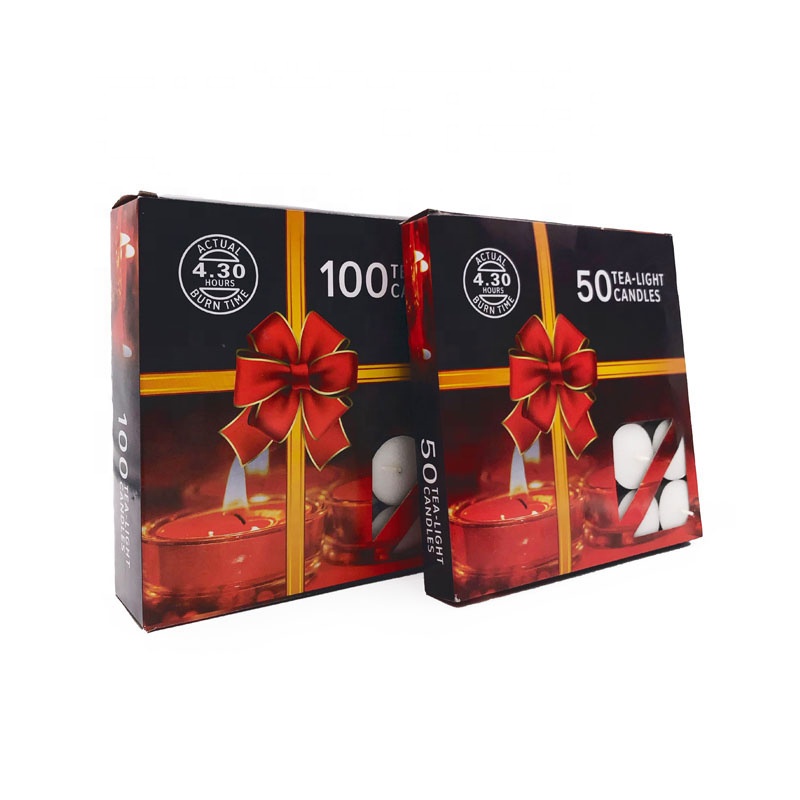 50/100PCS/BOX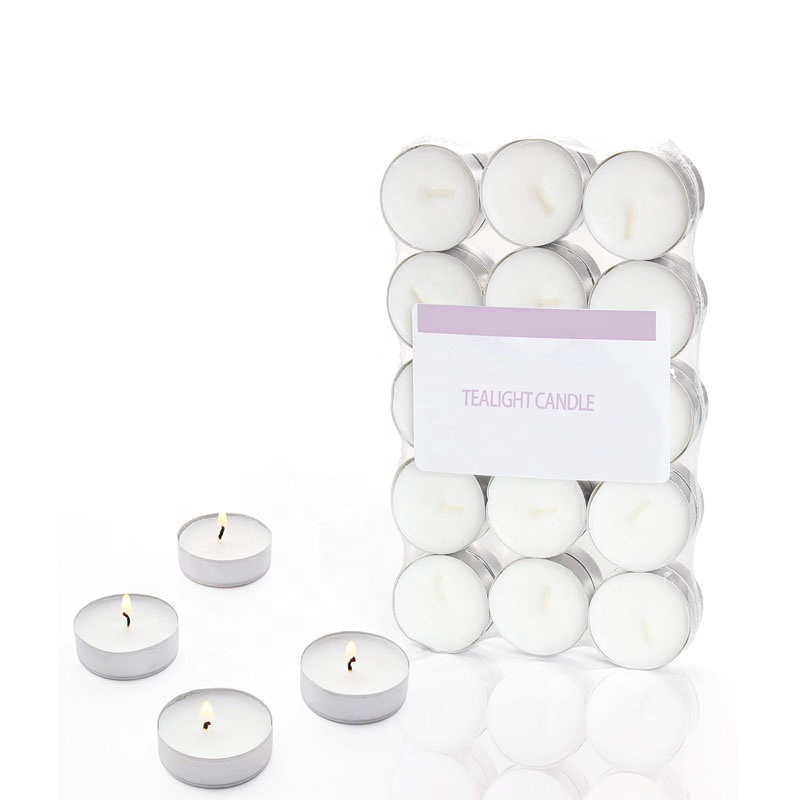 SHRINK WRAP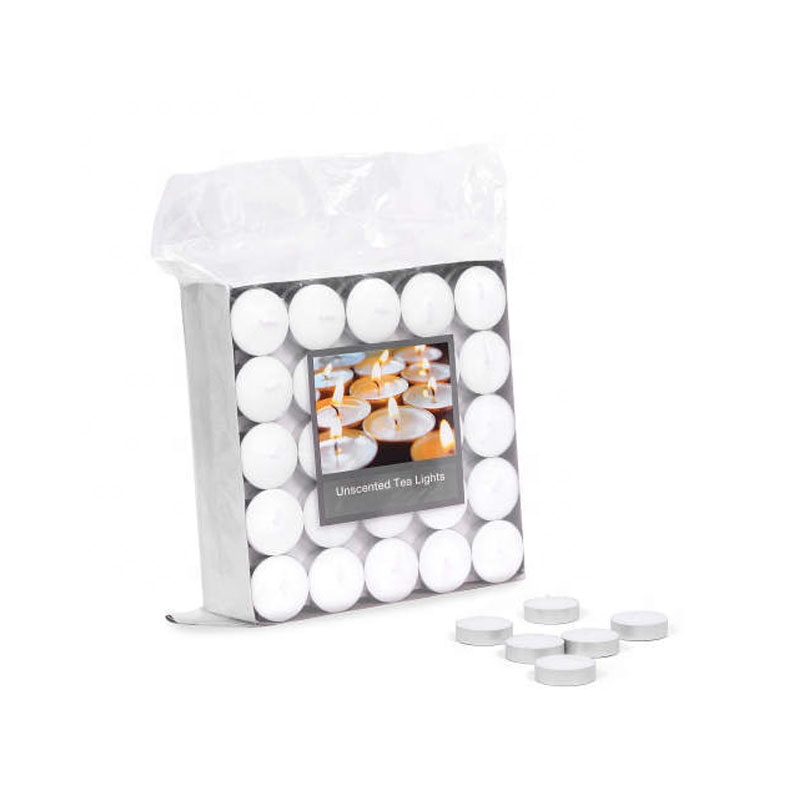 POLYBAG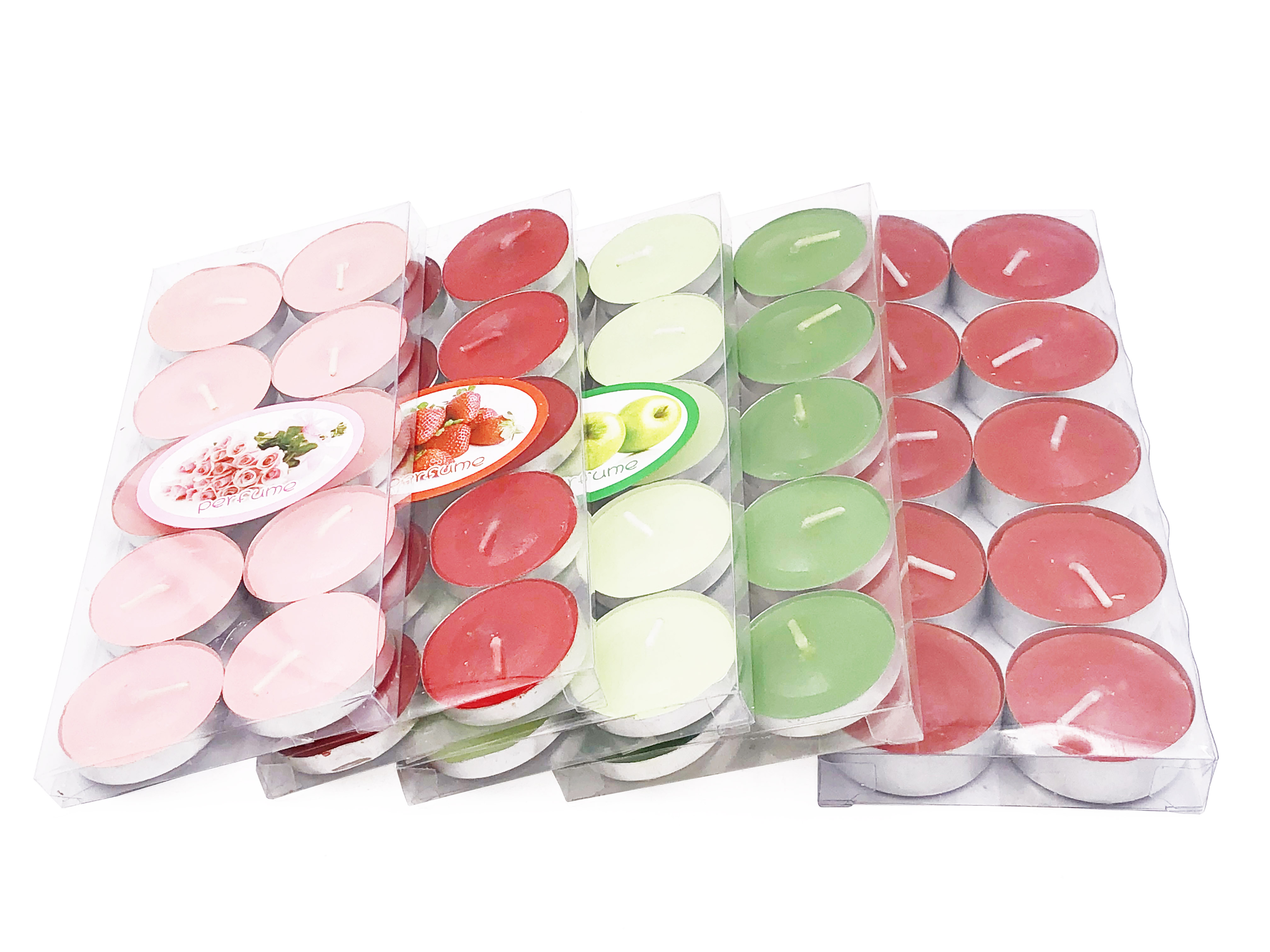 PVC BOX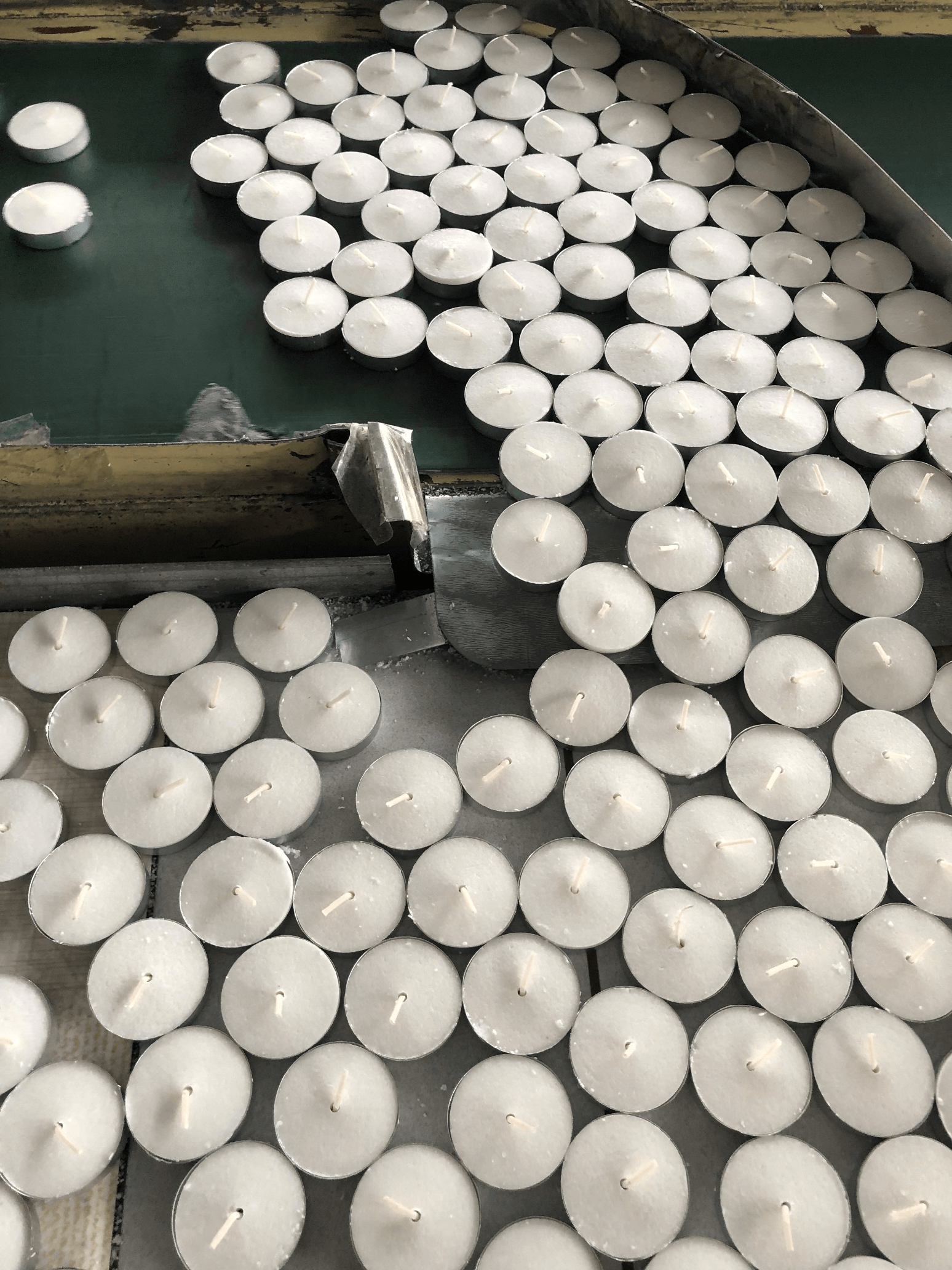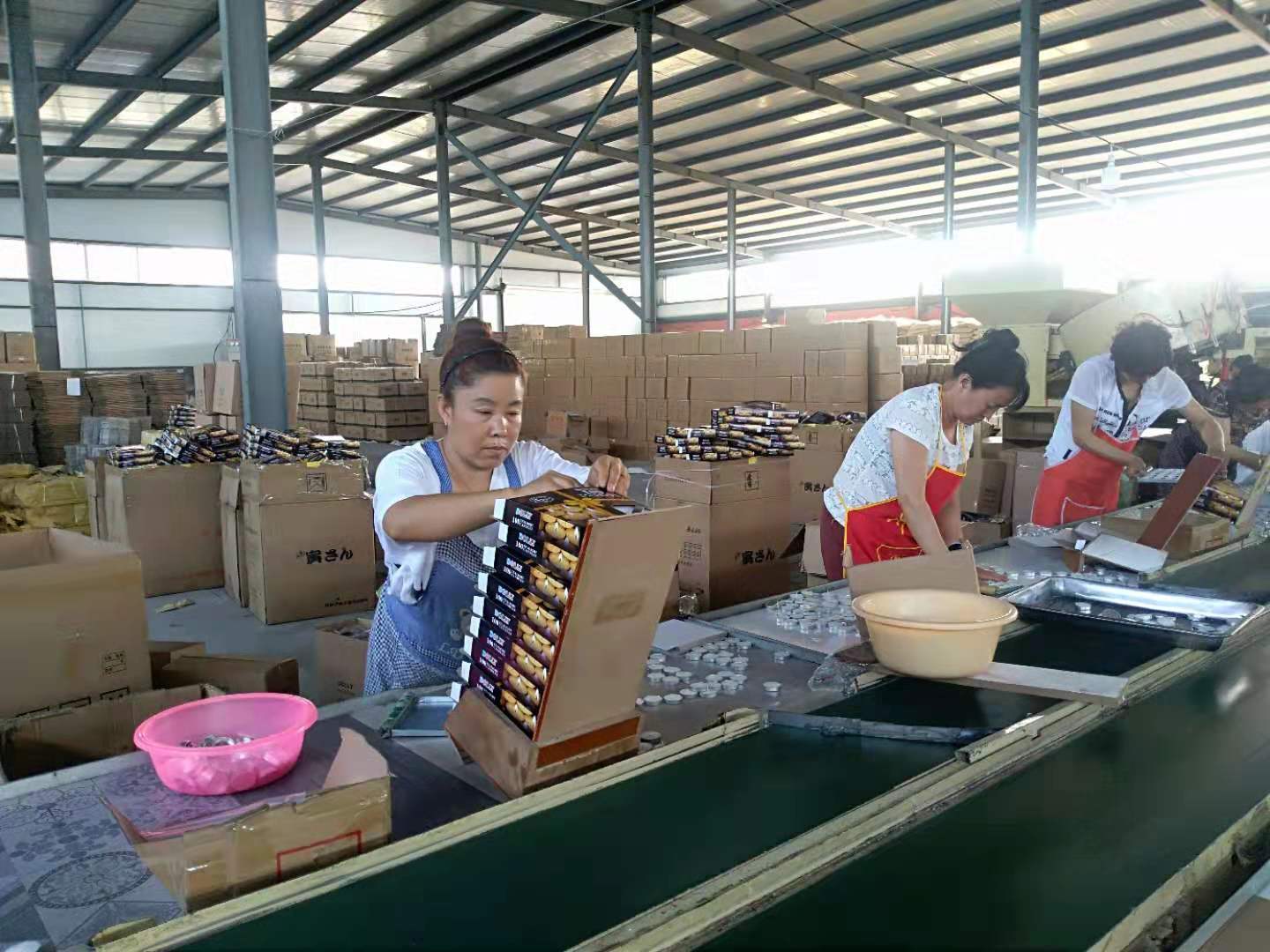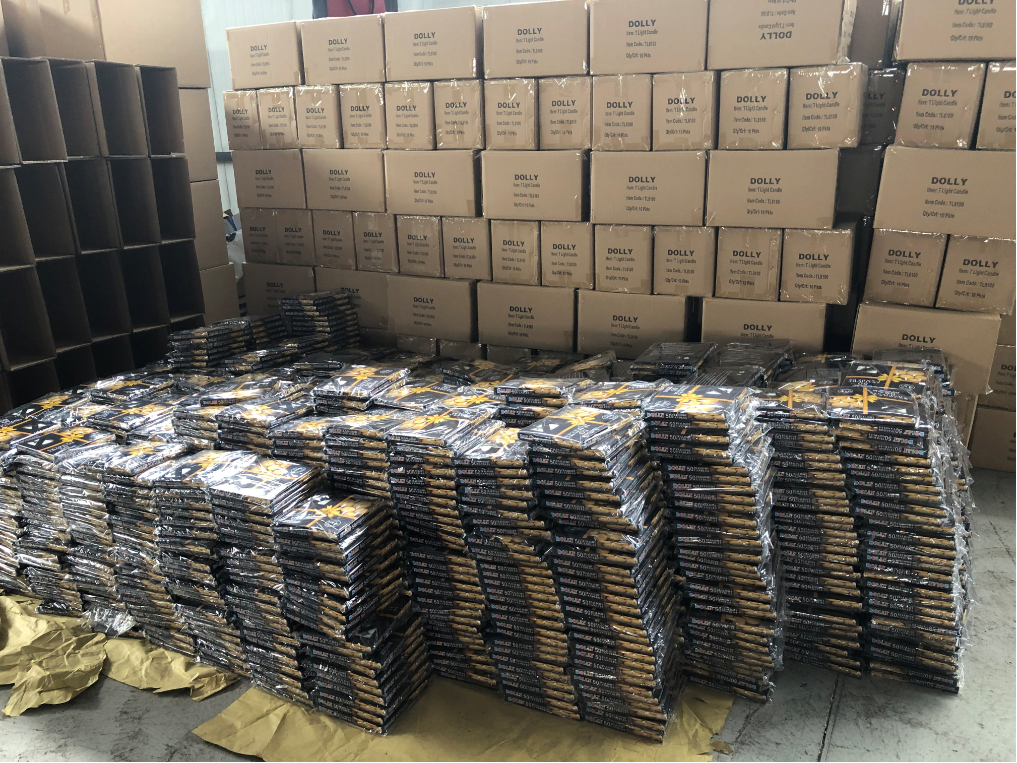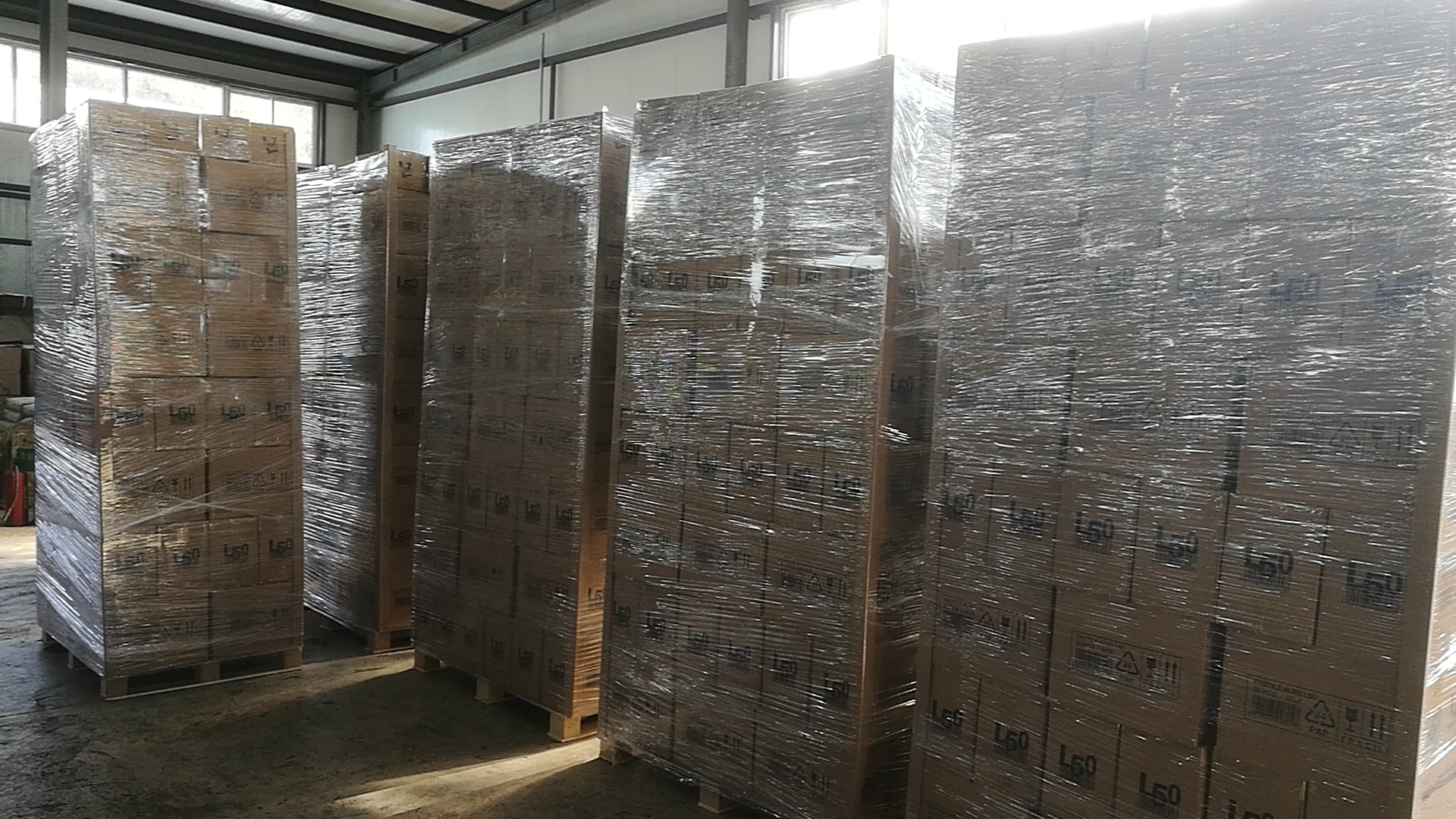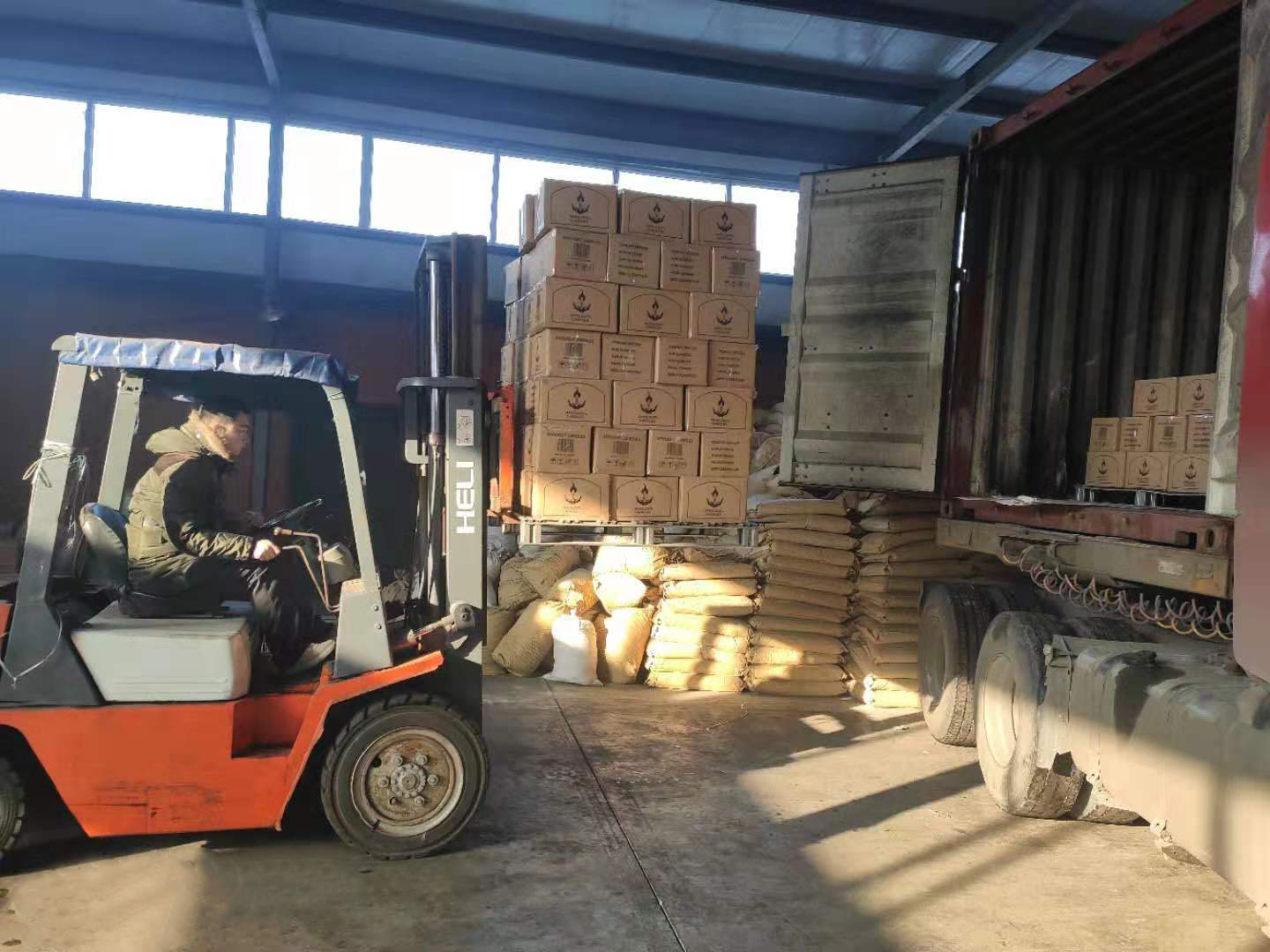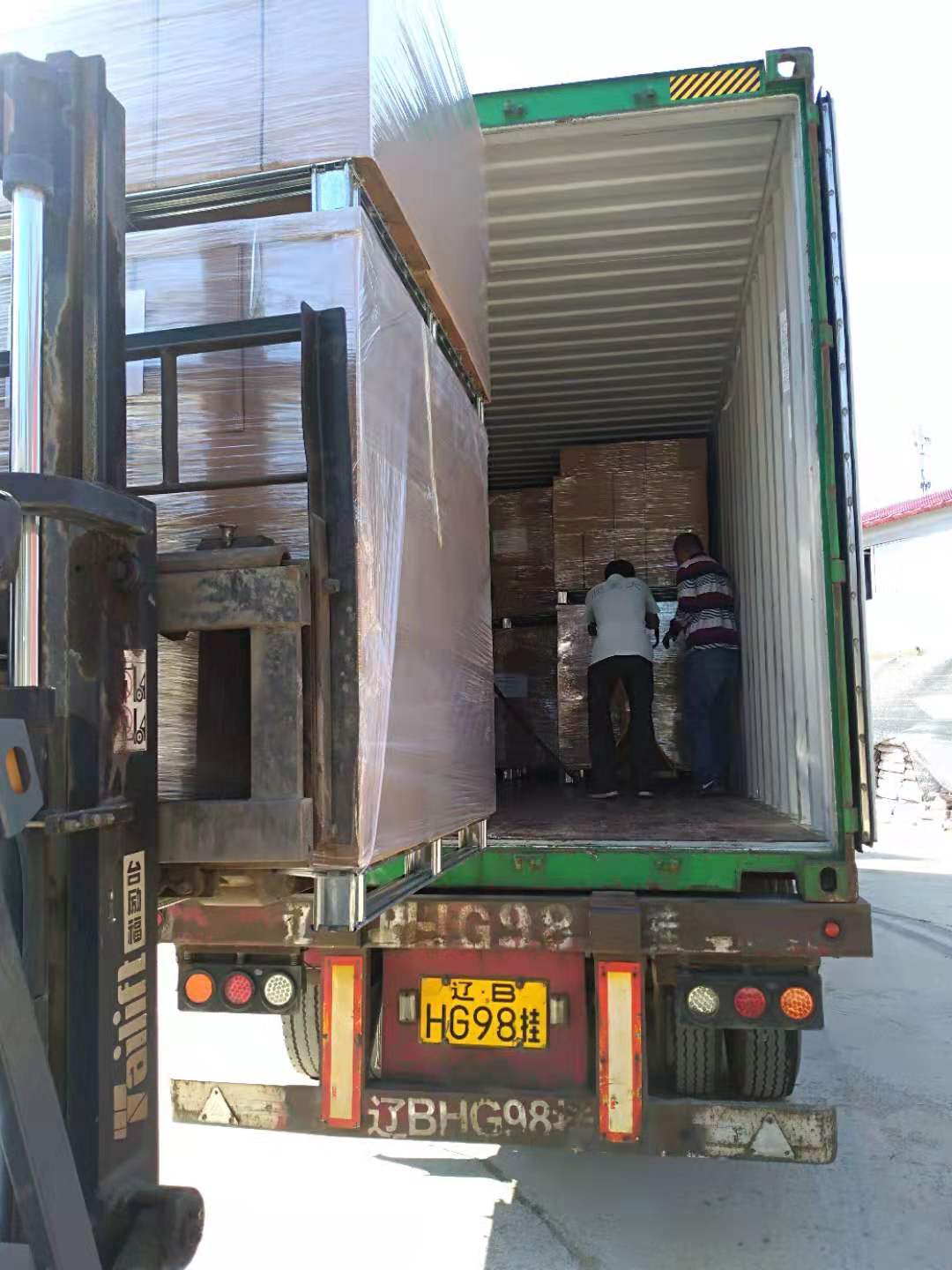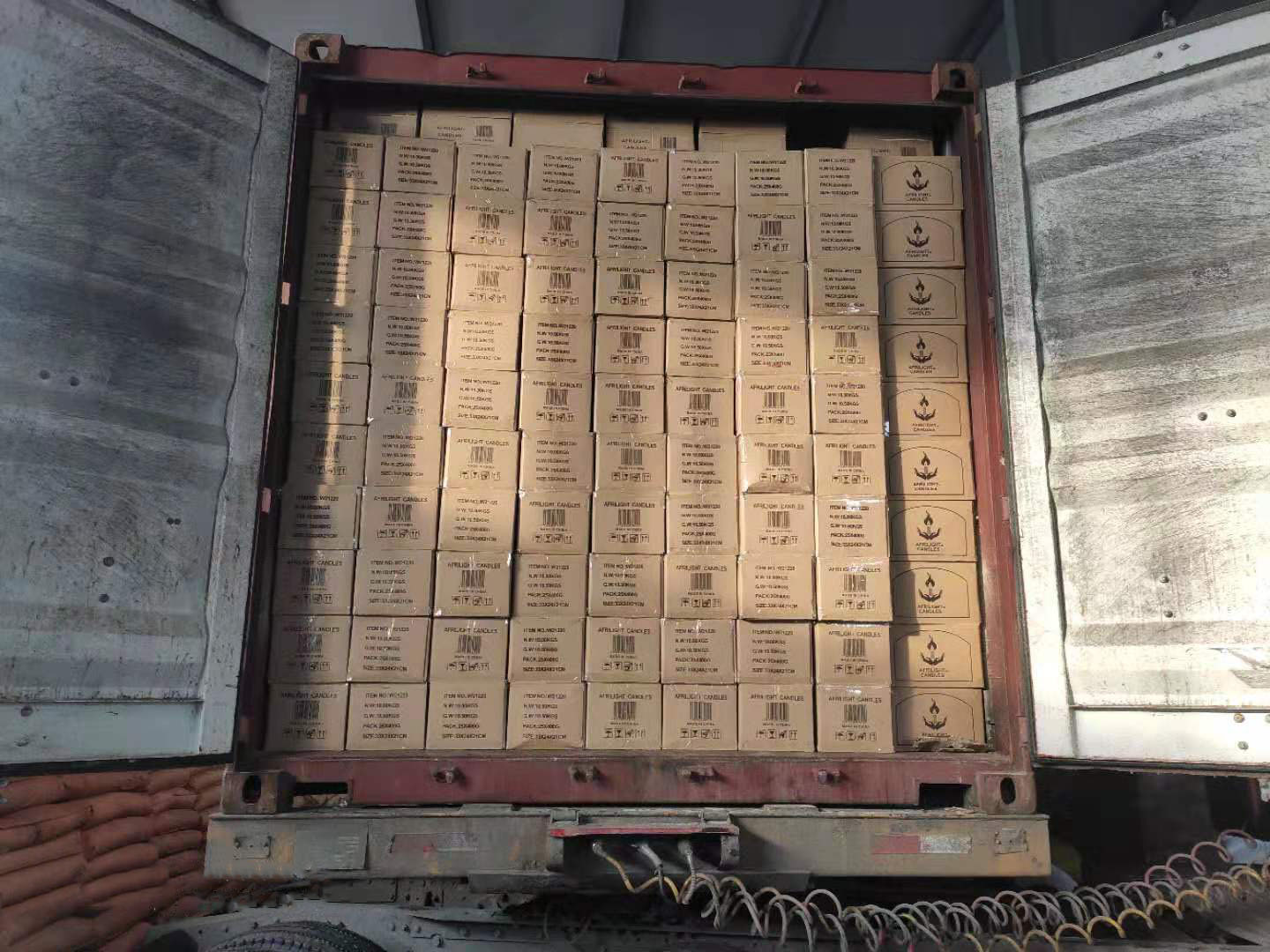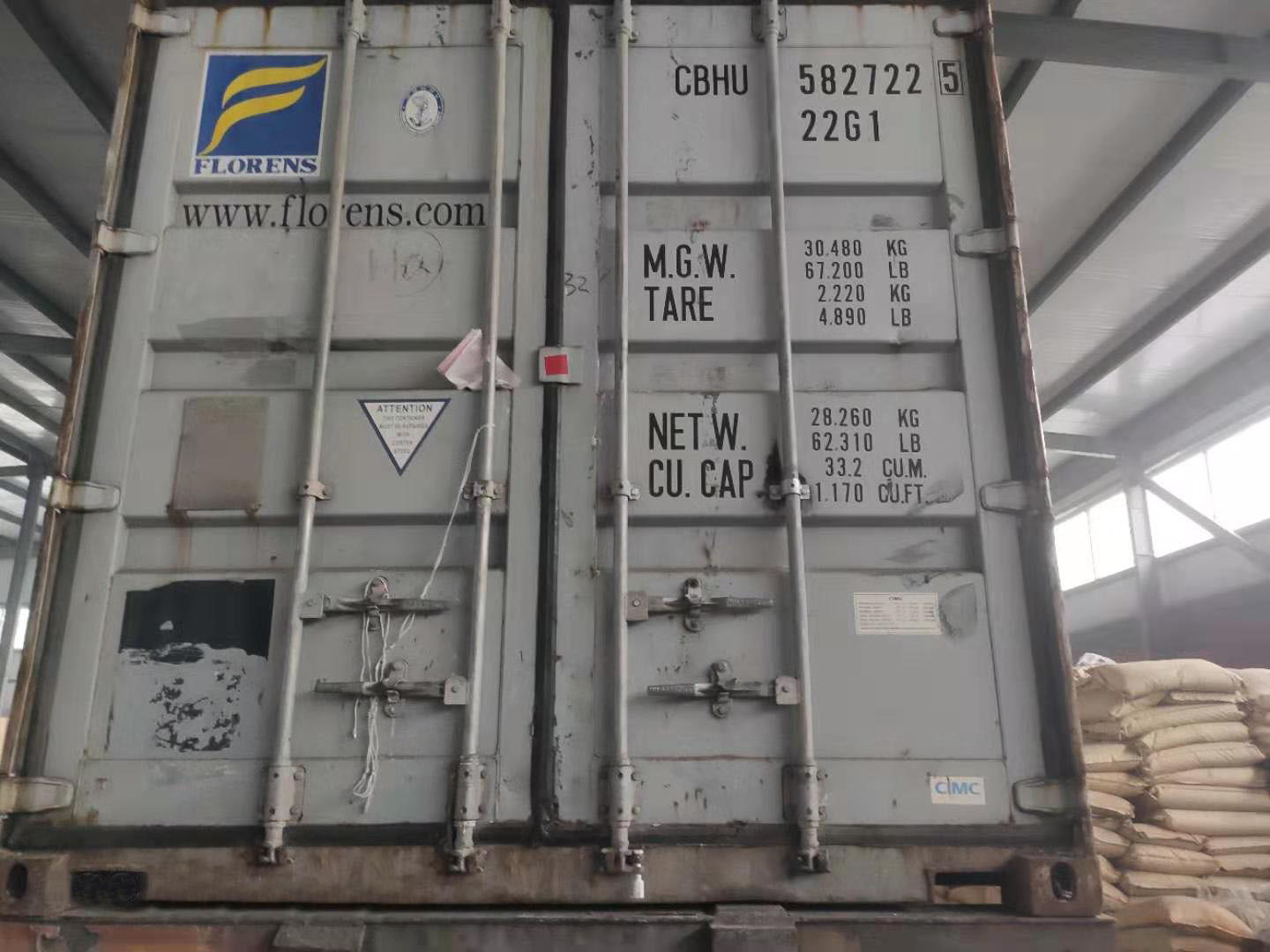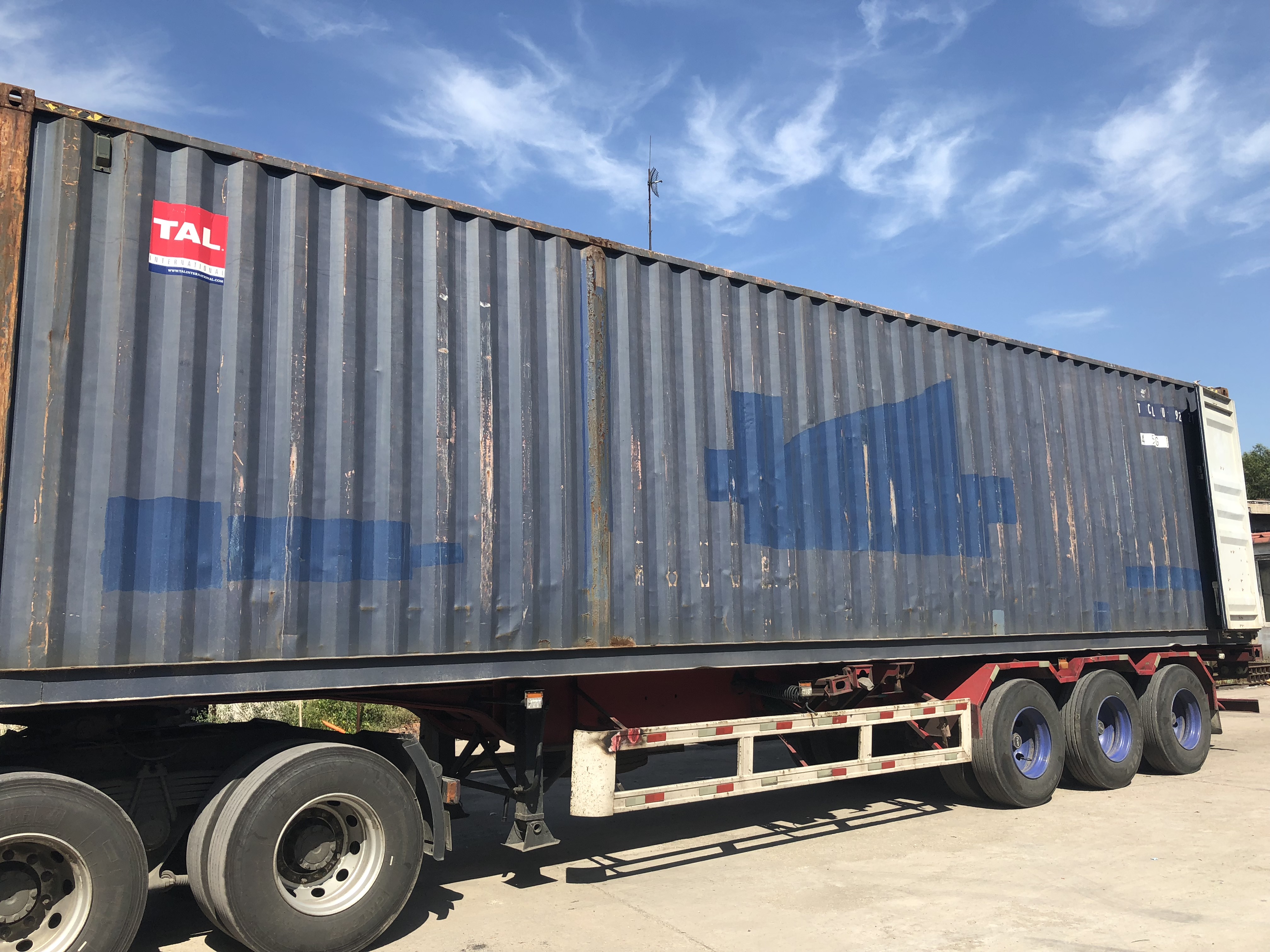 Service & About Us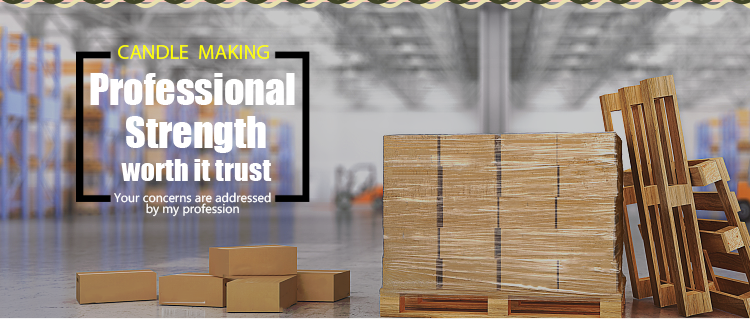 Choosing us is tantamount to choosing a major. The central and southern Liaoning industrial base is China's famous heavy industrial base, and Fushun City is the top priority. It is famous for the petrochemical industry. A-level industrial enterprises such as Fushun Petroleum Processing Industry are the backbone of the national heavy industry. FAQ

1. Do you provide us samples for testing? Yes, free samples. Normally delivery sample in 1-3days, but custom sample in 7-10 days. 2. Is it convient to visit? Yes, about 1 hour from Shenyang Taoxian Airport to our factory. The guests will be picked up on time by driver. Contact us if you need more details on decorative candle. We are ready to answer your questions on packaging, logistics, certification or any other aspects about candle、aluminum tealight cup. If these products fail to match your need, please contact us and we would like to provide relevant information.
Product Categories : Tealight Candle