Handmade SCENTED CANDLE Luxury Fragrance candle for home decoration from HUAMING CANDLE
Product Description
#detail_decorate_root .magic-0{border-bottom-style:solid;border-bottom-color:#53647a;font-family:Roboto;font-size:24px;color:#53647a;font-style:normal;border-bottom-width:2px;padding-top:8px;padding-bottom:4px}#detail_decorate_root .magic-1{width:750px}#detail_decorate_root .magic-2{width:446px}#detail_decorate_root .magic-3{overflow:hidden;width:446px;height:446px;margin-top:0;margin-bottom:0;margin-left:0;margin-right:0}#detail_decorate_root .magic-4{margin-top:0;margin-left:0;width:446px;height:446px}#detail_decorate_root .magic-5{width:300px;display:flex;flex-direction:column;margin-right:0;margin-left:4px}#detail_decorate_root .magic-6{margin-bottom:10px;line-height:0}#detail_decorate_root .magic-7{margin-bottom:0}#detail_decorate_root .magic-8{position:relative;width:100%}#detail_decorate_root .magic-9{vertical-align:top}#detail_decorate_root .magic-10{vertical-align:top;display:block;padding-right:4px;box-sizing:border-box;padding-left:4px}#detail_decorate_root .magic-11{vertical-align:top;padding-bottom:4px;box-sizing:border-box;padding-top:4px}#detail_decorate_root .magic-12{padding:0;margin:0;white-space:pre-wrap;font-size:14px}#detail_decorate_root .magic-13{overflow:hidden;width:373px;height:373px;margin-top:0;margin-bottom:0;margin-left:0;margin-right:0}#detail_decorate_root .magic-14{margin-top:0;margin-left:0;width:373px;height:373px}#detail_decorate_root .magic-15{overflow:hidden;width:373px;height:373px;margin-top:0;margin-bottom:0;margin-left:4px;margin-right:0}#detail_decorate_root .magic-16{margin-top:0;margin-left:0;width:497.3333333333333px;height:373px}#detail_decorate_root .magic-17{padding:0;margin:0;color:#333;font-size:14px;line-height:20px;font-weight:bold;white-space:pre-wrap}#detail_decorate_root .magic-18{text-align:center}#detail_decorate_root .magic-19{font-size:18px}#detail_decorate_root .magic-20{vertical-align:top;display:inline-block;padding-right:4px;width:33.33%;box-sizing:border-box;margin-bottom:-4px;padding-left:4px;margin-top:-4px}#detail_decorate_root .magic-21{white-space:pre-wrap;font-size:14px}#detail_decorate_root .magic-22{vertical-align:top;display:inline-block;padding-right:4px;width:33.33%;box-sizing:border-box;margin-bottom:-4px;padding-left:4px}#detail_decorate_root .magic-23{font-family:inherit;font-size:inherit;font-style:inherit;font-variant-ligatures:inherit;font-variant-caps:inherit}#detail_decorate_root .magic-24{overflow:hidden;width:750px;height:310.87262491203376px;margin-top:0;margin-bottom:0;margin-left:0;margin-right:0}#detail_decorate_root .magic-25{margin-top:0;margin-left:0;width:750px;height:310.87262491203376px}#detail_decorate_root .magic-26{margin-bottom:10px;overflow:hidden}#detail_decorate_root .magic-27{overflow:hidden;width:750px;height:319.84435797665367px;margin-top:0;margin-bottom:0;margin-left:0;margin-right:0}#detail_decorate_root .magic-28{margin-top:0;margin-left:0;width:750px;height:319.84435797665367px}#detail_decorate_root .magic-29{overflow:hidden;width:750px;height:473.4200743494424px;margin-top:0;margin-bottom:0;margin-left:0;margin-right:0}#detail_decorate_root .magic-30{margin-top:0;margin-left:0;width:750px;height:473.4200743494424px}#detail_decorate_root .magic-31{overflow:hidden;width:750px;height:325.15657620041753px;margin-top:0;margin-bottom:0;margin-left:0;margin-right:0}#detail_decorate_root .magic-32{margin-top:0;margin-left:0;width:750px;height:325.15657620041753px}#detail_decorate_root .magic-33{overflow:hidden;width:750px;height:172.3194748358862px;margin-top:0;margin-bottom:0;margin-left:0;margin-right:0}#detail_decorate_root .magic-34{margin-top:0;margin-left:0;width:750px;height:172.3194748358862px}#detail_decorate_root .magic-35{padding:0;margin:0;color:#333;font-size:14px;padding-left:4px;font-weight:bold;white-space:pre-wrap} Product Description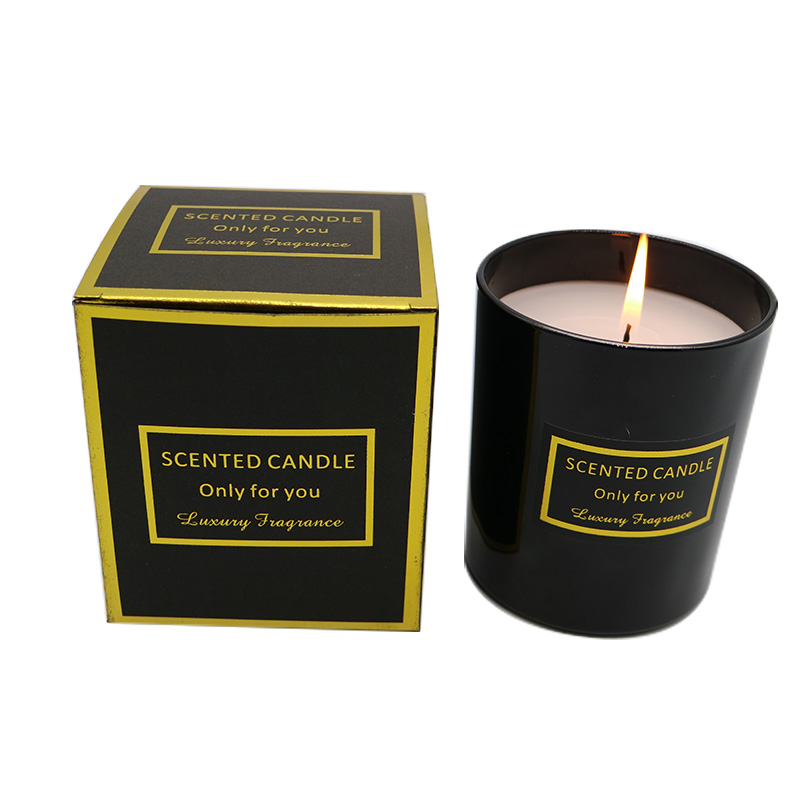 Scented Candle BL90100
1. Jar size:90*100mm 2. Box size:10*10*11cm 3. Material: Vegetable Wax 4. Wax Weight: 200g (7 oz ) Jar weight: 340g 5. Burning Time: 40Hours 6. Scent: according to the ready goods 7. Qty: 12pcs/ ctn 8. CTN meas: 45*34*16cm(0.025cbm) 9. N.W.: 6.5kgs G.W.: 9kg 10.Black Gift Paper Box with customized sticker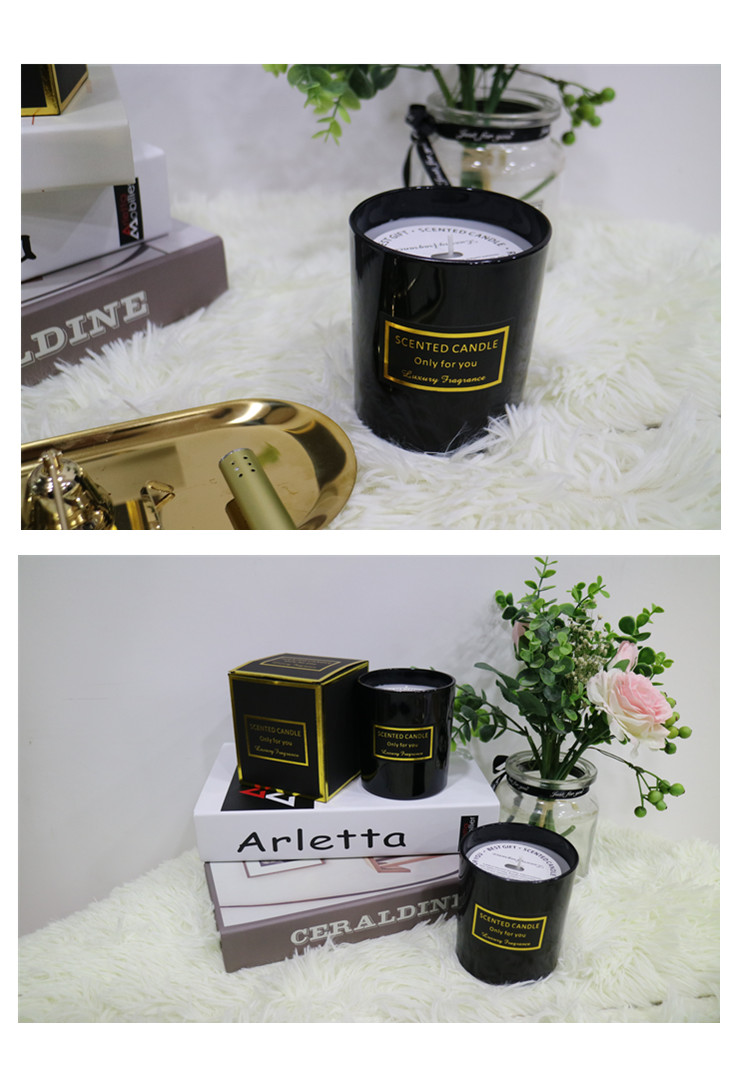 Packing & Delivery To better ensure the safety of your goods, professional, environmentally friendly, convenient and efficient packaging services will be provided.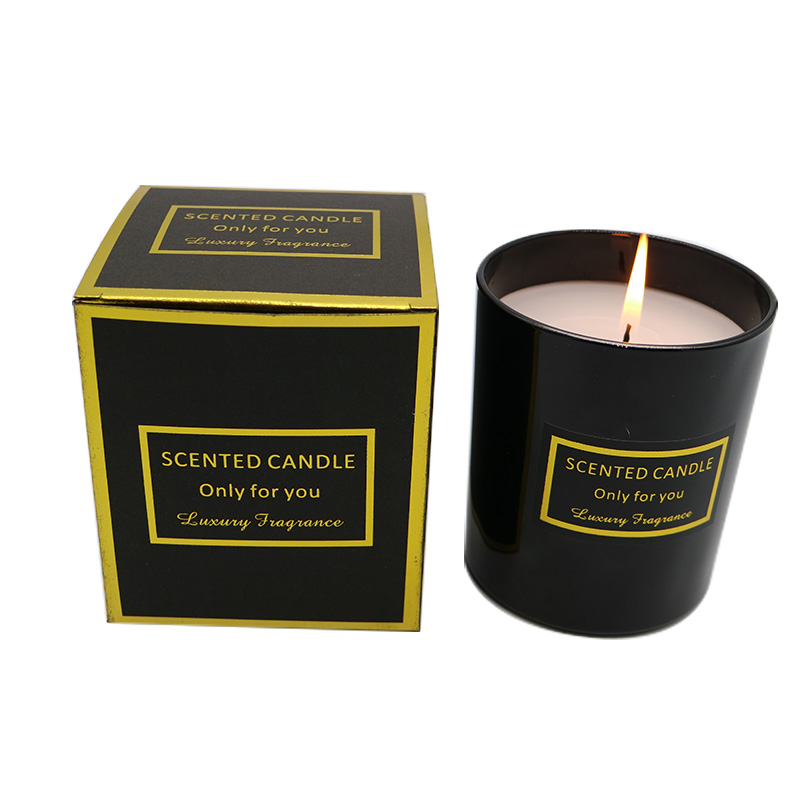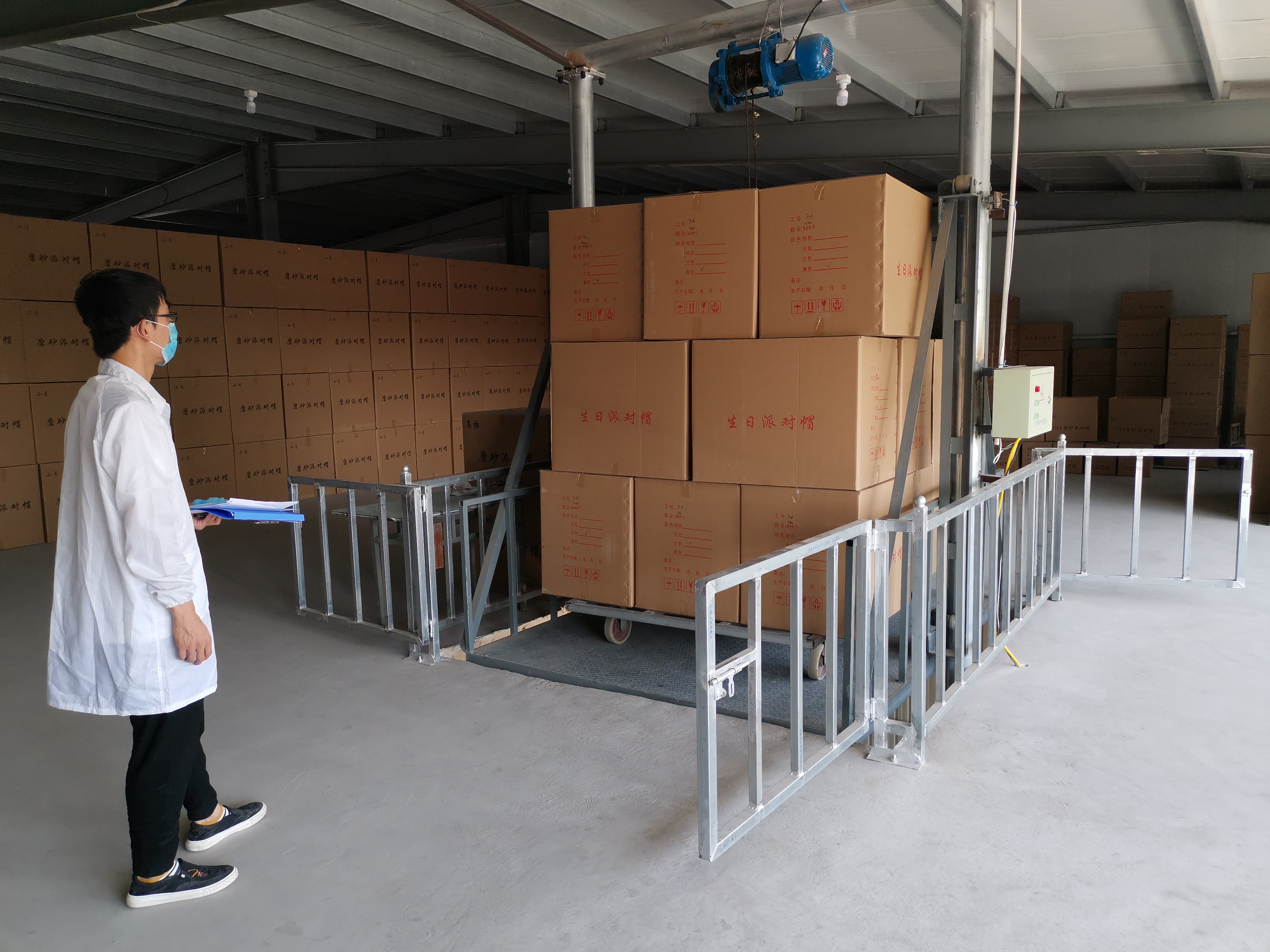 PACKAGE
Paper Gift Box PVC Box Window Open box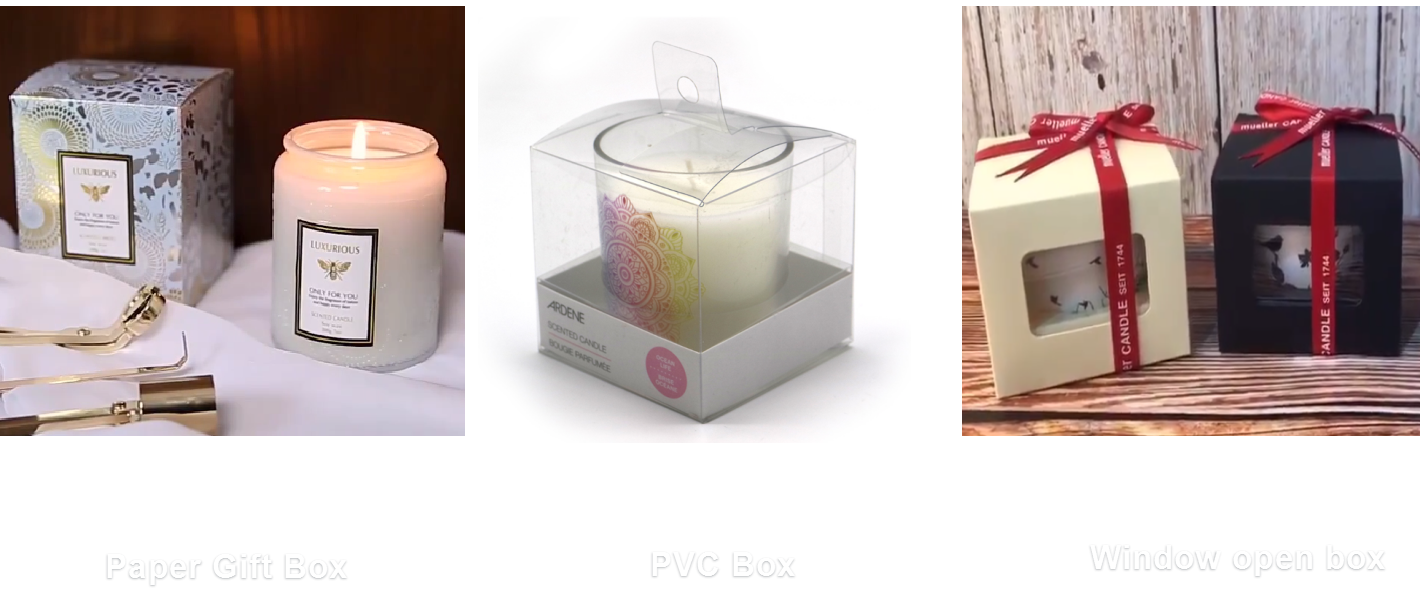 1. we can provide different packages for client to choose, such as paper box, opp bag and so on, also OEM can be accepted
2. package material conforms to national standards and strong enough
Benefit
1. satisfy clents' requirement and help to build up their own brands
2. ensure the package safe in delivery and storage, less complaint and more good feedback, take up more market share Company Profie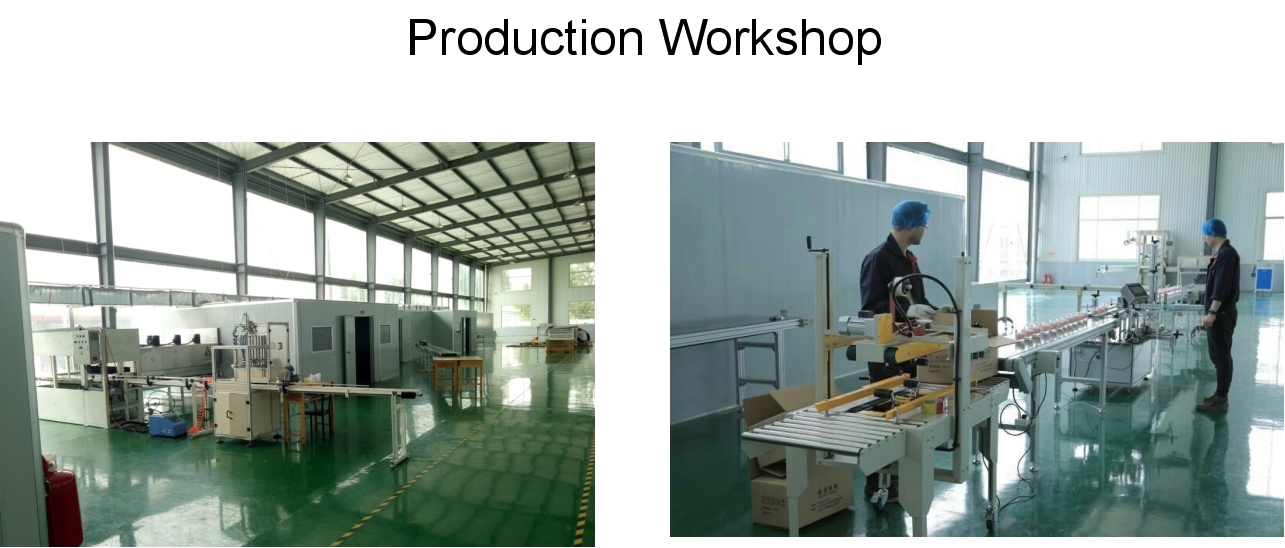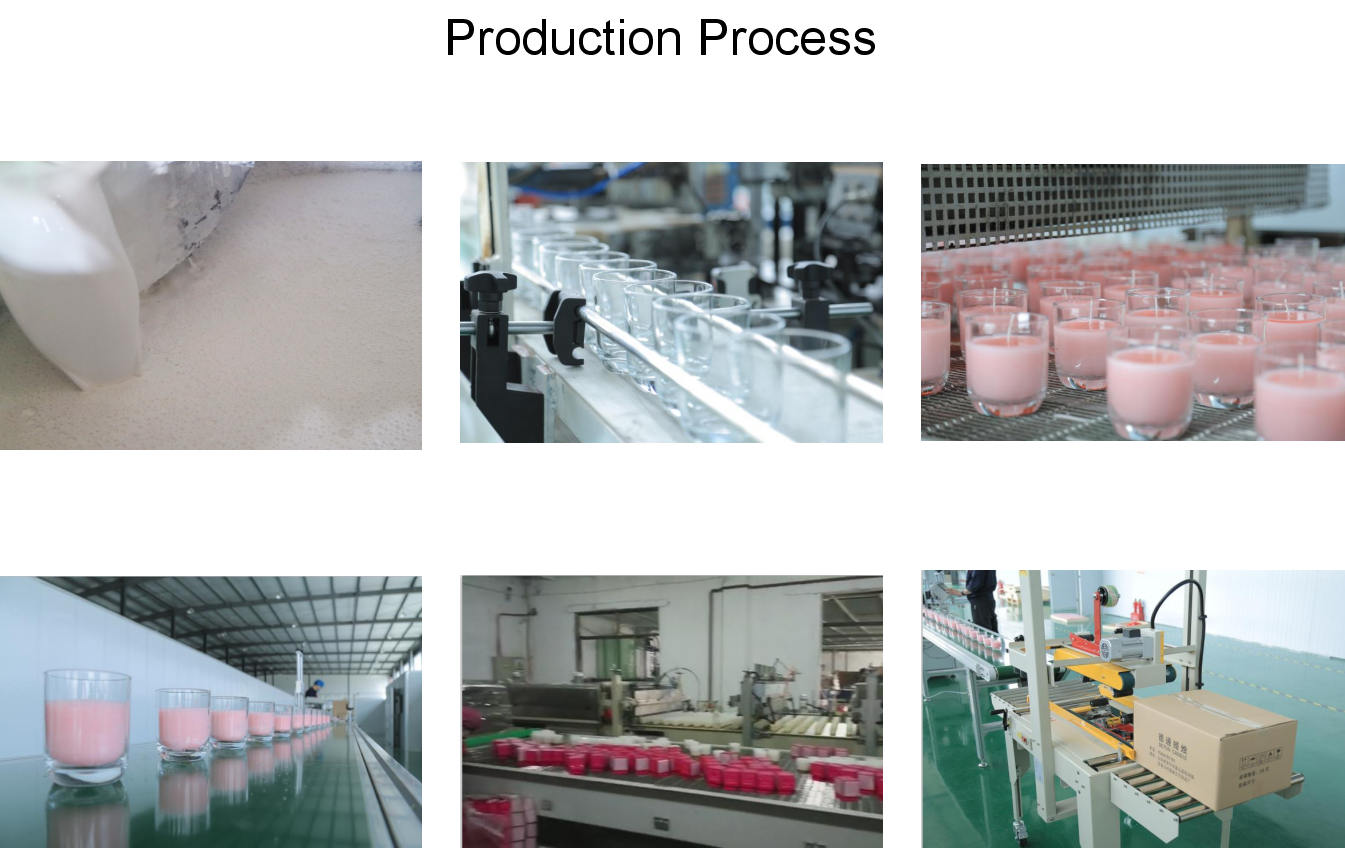 SAMPLING INSPECTION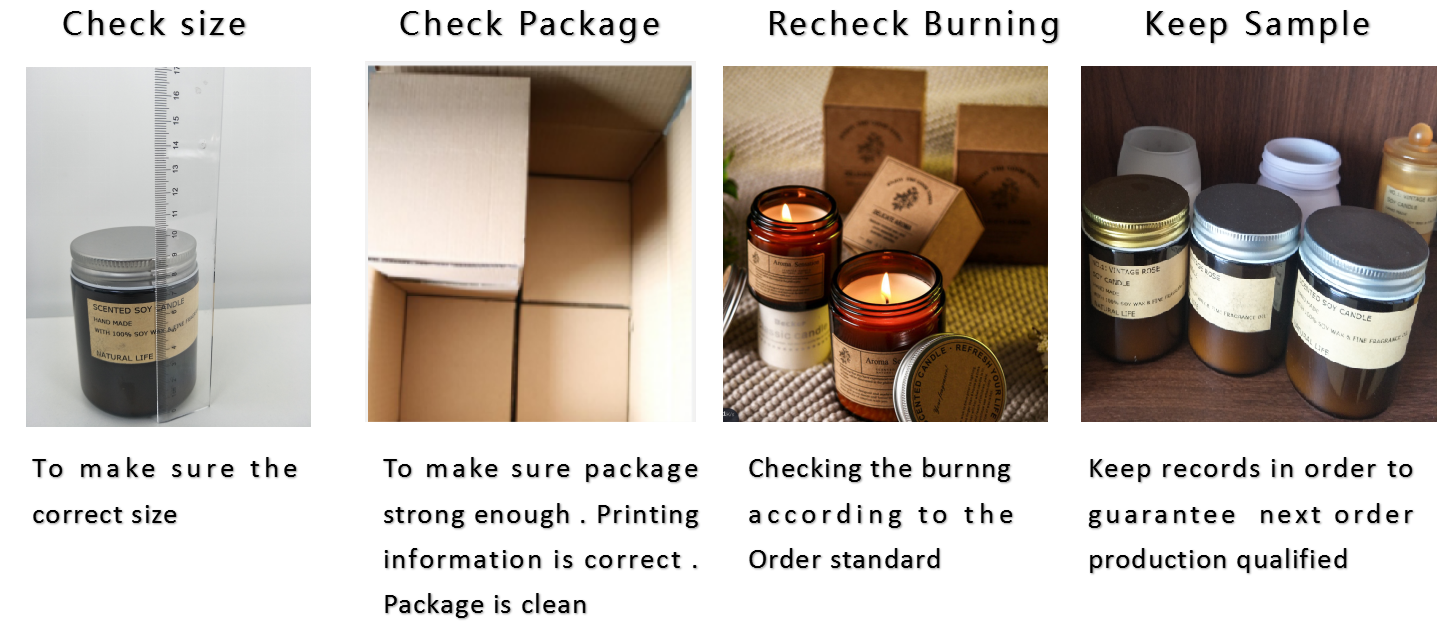 Our Service

After-sale service In order to help our customers solve the problems quickly and lower their costs, we build the complete after sales system.
1. We will update the goods production process, and send you the production pictures to make sure you know every step of production and you can make the selling plans in time.
2. We can arrange goods loading and shipment according to your requirements which can save much time for you.
3. After loading, we will send you loading pictures timely and update you the estimated arriving date, reminding you do the
customs clearance and avoid any charges of delay to save your money.
4. We collect advice from you, to adjust the every progress of the order and help you to make new order plan and sales plans.
5. Once problem arises, we will provide solution within 24 hours. So that you can save time to do other items.
Contact us if you need more details on SCENTED CANDLE. We are ready to answer your questions on packaging, logistics, certification or any other aspects about
Glass Jar Candle
、luxry fragrance scented candle. If these products fail to match your need, please contact us and we would like to provide relevant information.
Product Categories : Glass Candles