Wholesale Party Decoration Number Candles 0-9 with golden color
Product Description
#detail_decorate_root .magic-0{border-bottom-style:solid;border-bottom-color:#aaaaac;font-family:Roboto;font-size:18px;color:#000;background-color:#b3b2b2;font-style:normal;border-bottom-width:2px;padding-top:8px;padding-bottom:4px}#detail_decorate_root .magic-1{margin-bottom:10px;line-height:0}#detail_decorate_root .magic-2{width:750px;height:750px;overflow:hidden;margin-bottom:0}#detail_decorate_root .magic-3{position:relative;left:0;top:0;width:750px;height:750px}#detail_decorate_root .magic-4{width:750px}#detail_decorate_root .magic-5{overflow:hidden;width:750px;height:939.4946808510639px;margin-top:0;margin-bottom:0;margin-left:0;margin-right:0}#detail_decorate_root .magic-6{margin-top:0;margin-left:0;width:750px;height:939.4946808510639px}#detail_decorate_root .magic-7{vertical-align:top}#detail_decorate_root .magic-8{vertical-align:top;display:block;padding-right:4px;box-sizing:border-box;padding-left:4px}#detail_decorate_root .magic-9{vertical-align:top;padding-bottom:4px;box-sizing:border-box;padding-top:4px}#detail_decorate_root .magic-10{padding:0;margin:0;white-space:pre-wrap;font-size:14px}#detail_decorate_root .magic-11{box-sizing:border-box;margin:0;padding:0;color:#333;letter-spacing:normal;line-height:26px;font-style:normal;font-variant:normal;font-weight:normal;text-align:start;text-indent:0;text-transform:none;white-space:normal;word-spacing:0;-webkit-text-stroke-width:0;background-color:#fff}#detail_decorate_root .magic-12{vertical-align:top;display:inline-block;padding-right:4px;width:50%;box-sizing:border-box;margin-bottom:-4px;padding-left:0;margin-top:-4px}#detail_decorate_root .magic-13{width:375px;height:372.78709055876686px;overflow:hidden}#detail_decorate_root .magic-14{position:relative;left:2px;top:22px;width:375px;height:535px}#detail_decorate_root .magic-15{vertical-align:top;display:inline-block;padding-right:4px;width:50%;box-sizing:border-box;margin-bottom:-4px;padding-left:0;margin-top:-4px;margin-left:-3px}#detail_decorate_root .magic-16{width:364px;border-collapse:collapse}#detail_decorate_root .magic-17{min-height:18px;padding:5px 10px;width:133px;min-height:18px;box-sizing:content-box}#detail_decorate_root .magic-18{min-height:18px;padding:5px 10px;width:199px;min-height:18px;box-sizing:content-box}#detail_decorate_root .magic-19{min-height:18px;padding:5px 10px;width:133.4px;min-height:18px;box-sizing:content-box}#detail_decorate_root .magic-20{min-height:18px;padding:5px 10px;width:198.8px;min-height:18px;box-sizing:content-box}#detail_decorate_root .magic-21{overflow:hidden;width:247.33333333333334px;height:271.7948717948718px;margin-top:0;margin-bottom:0;margin-left:0;margin-right:0}#detail_decorate_root .magic-22{margin-top:0;margin-left:0;width:247px;height:271px}#detail_decorate_root .magic-23{overflow:hidden;width:247.33333333333334px;height:271.36572199730097px;margin-top:0;margin-bottom:0;margin-left:4px;margin-right:0}#detail_decorate_root .magic-24{margin-bottom:10px;overflow:hidden}#detail_decorate_root .magic-25{overflow:hidden;width:750px;height:562.5px;margin-top:0;margin-bottom:4px;margin-left:0;margin-right:0}#detail_decorate_root .magic-26{margin-top:0;margin-left:0;width:750px;height:562.5px}#detail_decorate_root .magic-27{overflow:hidden;width:373px;height:210.84935437589672px;margin-top:0;margin-bottom:0;margin-left:0;margin-right:0}#detail_decorate_root .magic-28{margin-top:0;margin-left:0;width:373.00000000000006px;height:210.84935437589672px}#detail_decorate_root .magic-29{overflow:hidden;width:373px;height:210px;margin-top:0;margin-bottom:0;margin-left:4px;margin-right:0}#detail_decorate_root .magic-30{margin-top:-71px;margin-left:5px;width:373px;height:279.75px}#detail_decorate_root .magic-31{overflow:hidden;width:750px;height:490px;margin-top:0;margin-bottom:0;margin-left:0;margin-right:0}#detail_decorate_root .magic-32{margin-top:0;margin-left:0;width:750px;height:490px}#detail_decorate_root .magic-33{overflow:hidden;width:750px;height:660px;margin-top:0;margin-bottom:0;margin-left:0;margin-right:0}#detail_decorate_root .magic-34{margin-top:0;margin-left:0;width:750px;height:660px} Product Description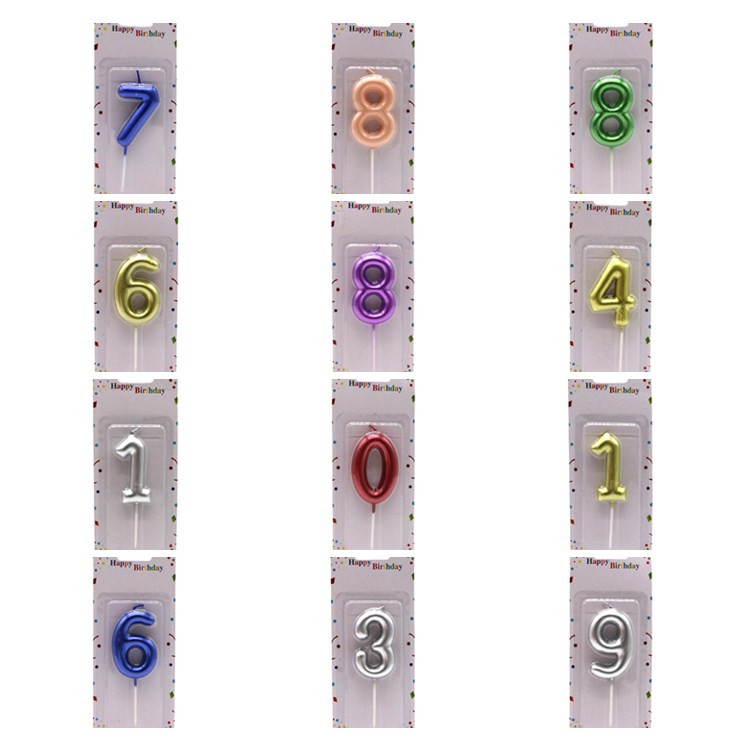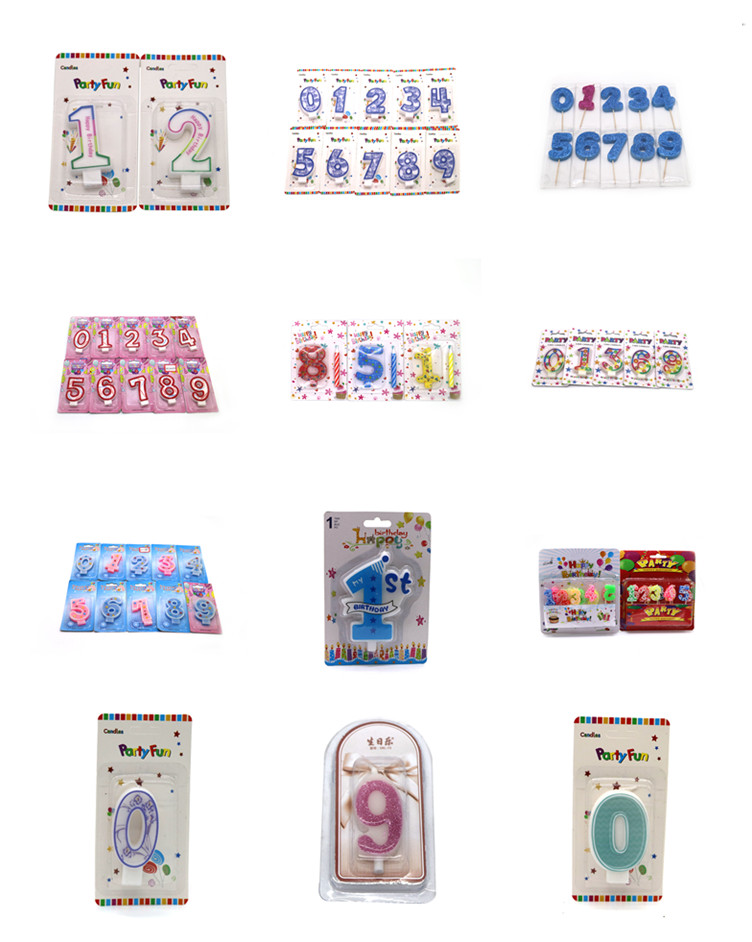 Product Presentation Material: made of quality wax, smokeless, non-toxic, odorless and harmless, safe for your use; Note: please keep the candles away
from the fire when not in use, when burning, keep away from children
Eye-catching design: glitter candles add a touch of elegant charm, bright glow creates romantic atmosphere to your celebration,
small size is suitable for cupcake and cake decoration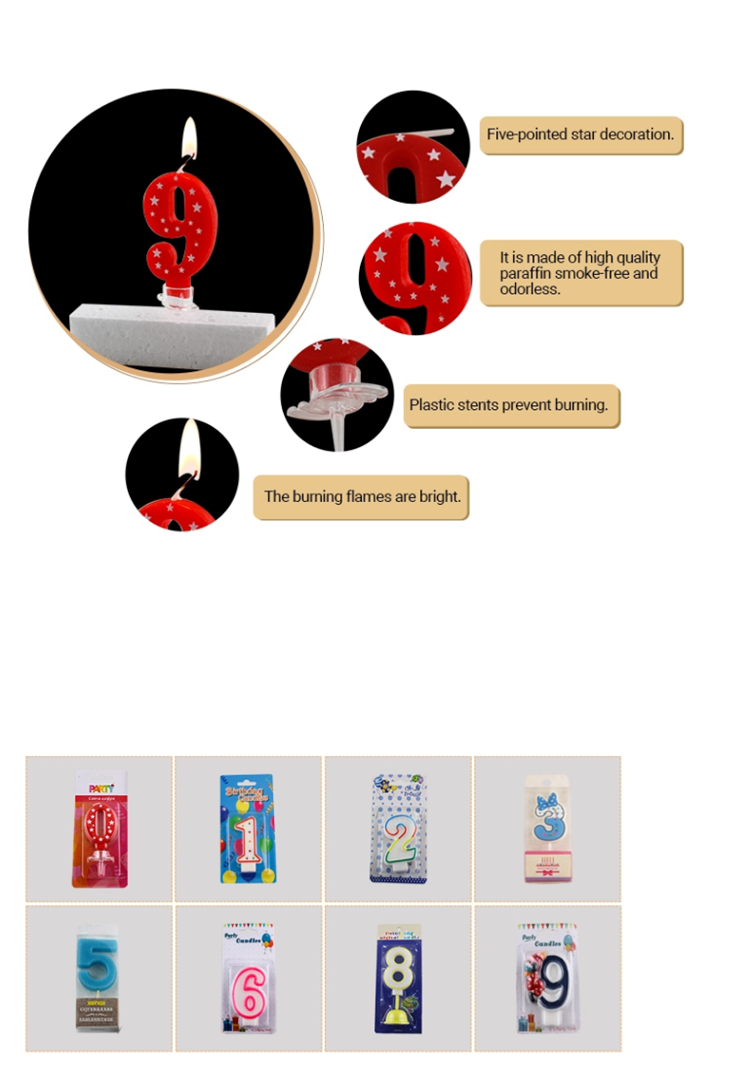 | | |
| --- | --- |
| | |
| | |
| | |
| | |
| | |
| | |
| | |
Certificate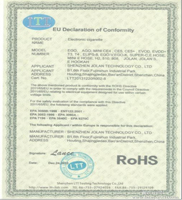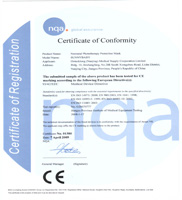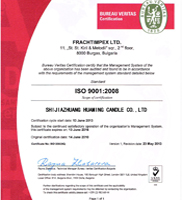 Related Products Company Introduction Hebei Huaming Laye Limited Company was founded in 2009, our company has developed into a modern enterprise. Our company covers an area of 10000 square meters, and has
300 existing staff members and nearly 500 machines. Up to now, our monthly productivity has reached over 50 pieces of containers.
Our main products include Flower
Music Candle
, Football Music Candle ,
Birthday Candles
. Our products are exported to the USA,
Europe, South America and other countries and regions around the world.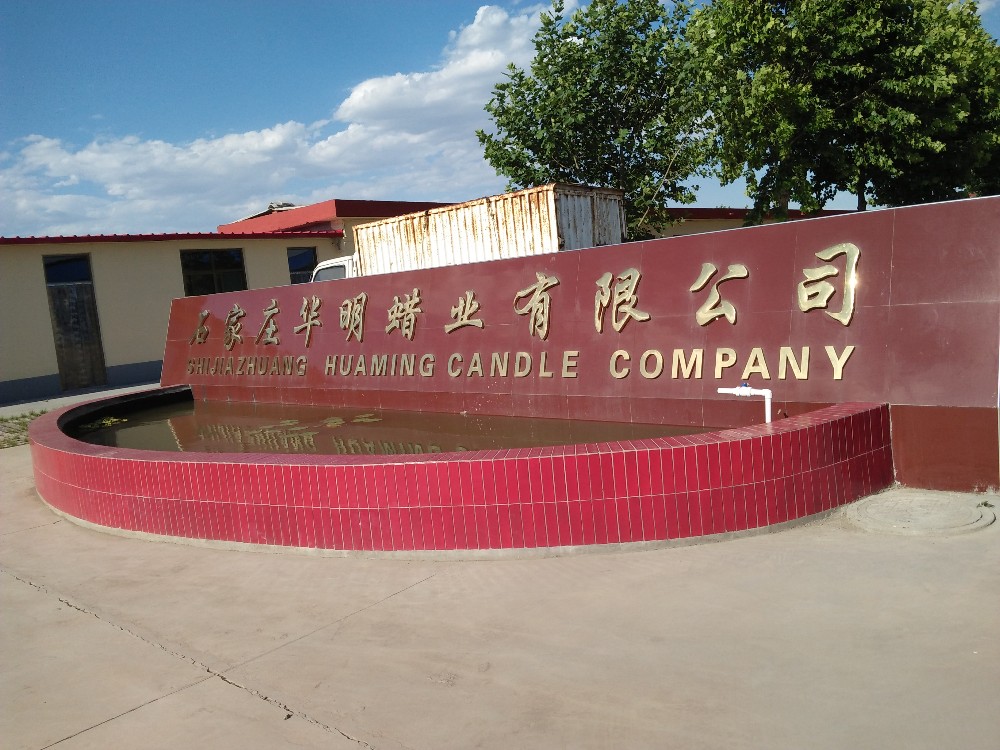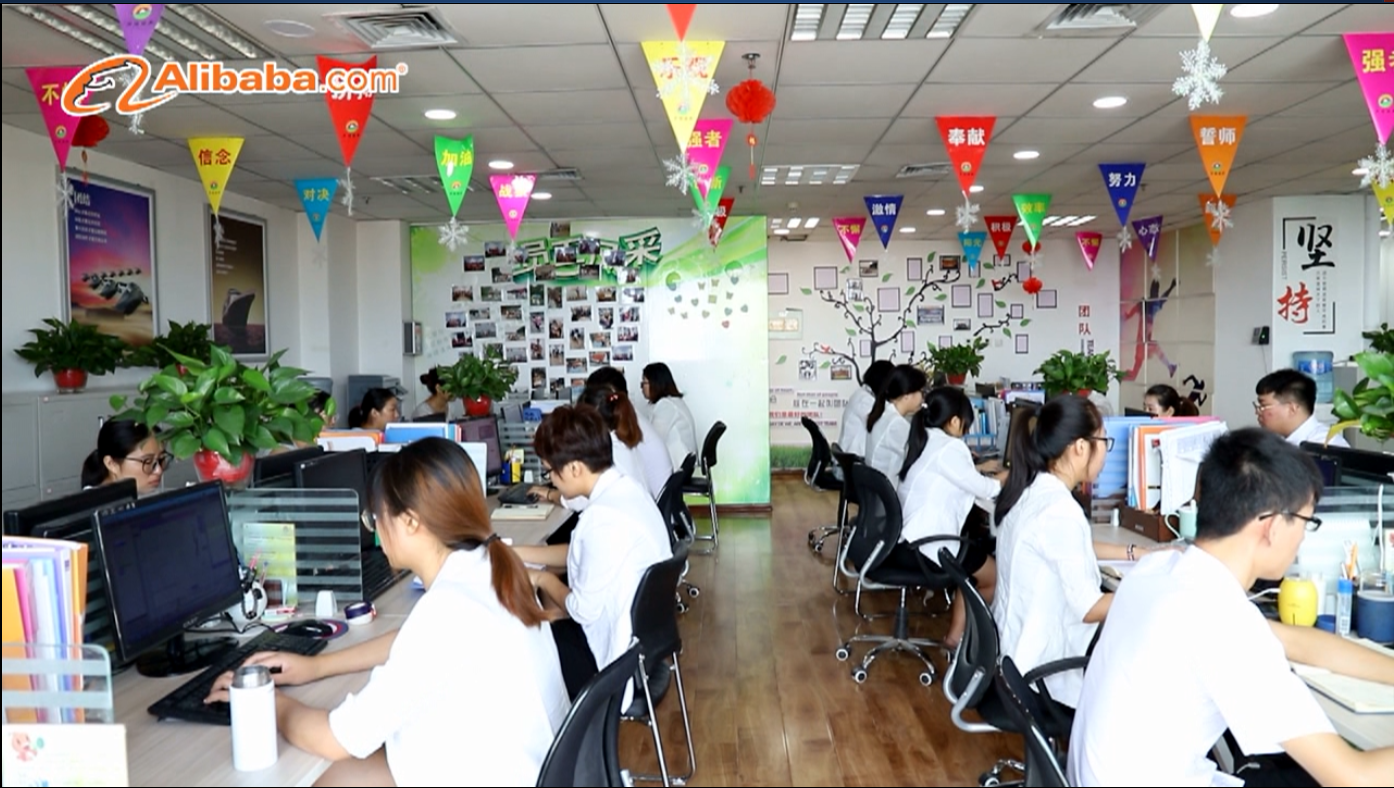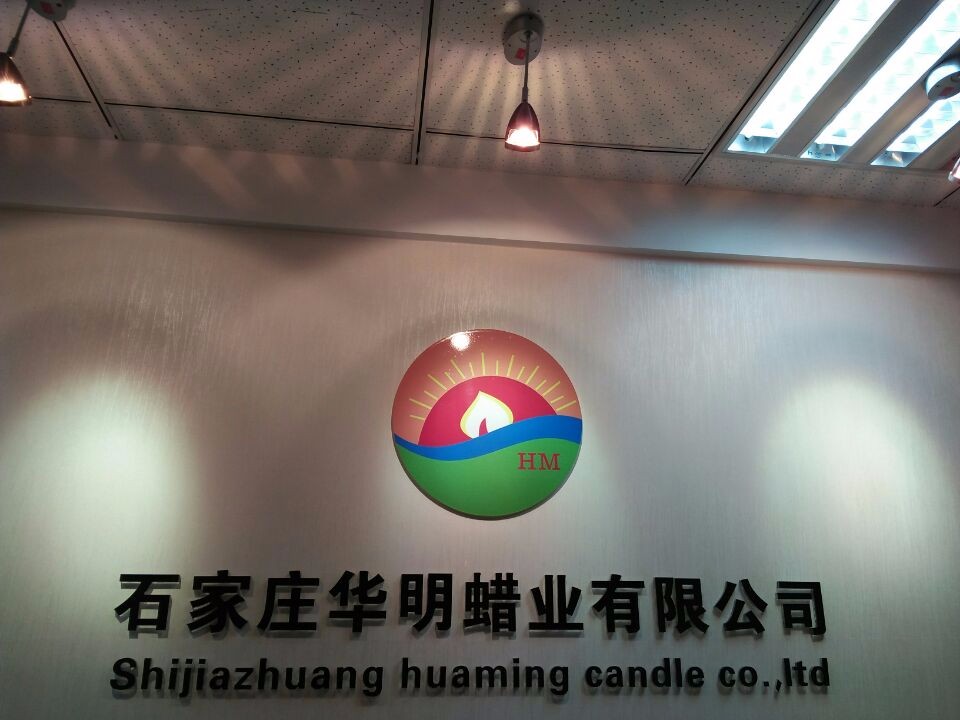 Packing&Shipping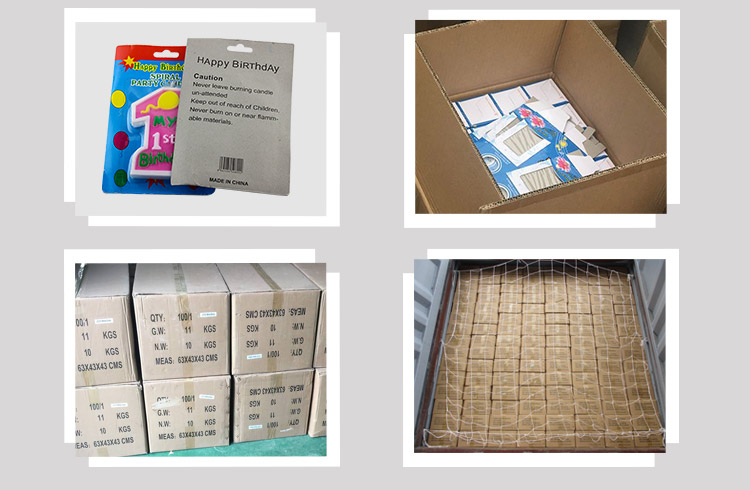 FAQ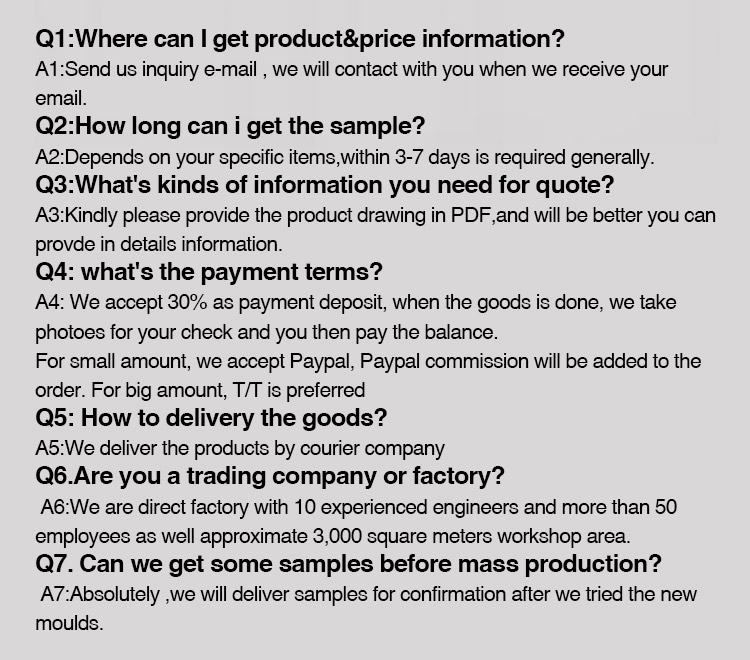 Contact us if you need more details on pary decoration candles. We are ready to answer your questions on packaging, logistics, certification or any other aspects about number candles、candles. If these products fail to match your need, please contact us and we would like to provide relevant information.
Product Categories : Birthday Candle > Digital Candles