factory direct hot selling tealight aluminum cup with straight and folded edge for india diwal
Product Description
#detail_decorate_root .magic-0{border-bottom-width:2px;border-bottom-style:solid;border-bottom-color:#53647a;background-color:#c5ccde;margin-left:0;margin-right:0;padding-left:8px;padding-right:8px;color:#53647a;font-family:Roboto;font-size:24px;padding-top:8px;padding-bottom:4px}#detail_decorate_root .magic-1{width:750px;border-collapse:collapse}#detail_decorate_root .magic-2{min-height:18px;padding:5px 10px;overflow:hidden;width:134px;box-sizing:content-box}#detail_decorate_root .magic-3{text-align:center}#detail_decorate_root .magic-4{font-family:Verdana,Geneva}#detail_decorate_root .magic-5{min-height:18px;padding:5px 10px;overflow:hidden;width:155px;box-sizing:content-box}#detail_decorate_root .magic-6{min-height:18px;padding:5px 10px;overflow:hidden;width:207px;box-sizing:content-box}#detail_decorate_root .magic-7{min-height:18px;padding:5px 10px;overflow:hidden;width:160px;box-sizing:content-box}#detail_decorate_root .magic-8{text-align:center}#detail_decorate_root .magic-9{width:750px}#detail_decorate_root .magic-10{overflow:hidden;width:373px;height:321.7250673854448px;margin-top:0;margin-bottom:0;margin-left:0;margin-right:0}#detail_decorate_root .magic-11{margin-top:0;margin-left:0;width:373px;height:373px}#detail_decorate_root .magic-12{overflow:hidden;width:373px;height:320px;margin-top:0;margin-bottom:0;margin-left:4px;margin-right:0}#detail_decorate_root .magic-13{margin-top:-44px;margin-left:0;width:373px;height:373px}#detail_decorate_root .magic-14{margin-top:0;margin-left:-78.42048517520216px;width:482px;height:321px}#detail_decorate_root .magic-15{overflow:hidden;width:373px;height:321.7250673854448px;margin-top:0;margin-bottom:0;margin-left:4px;margin-right:0}#detail_decorate_root .magic-16{margin-top:-21.113207547169814px;margin-left:0;width:373px;height:373px}#detail_decorate_root .magic-17{width:300px;display:flex;flex-direction:column;margin-right:4px;margin-left:0}#detail_decorate_root .magic-18{padding:0;line-height:20px;font-weight:bold;color:#333;margin:0}#detail_decorate_root .magic-19{font-size:32px}#detail_decorate_root .magic-20{padding:0;line-height:20px;margin:0}#detail_decorate_root .magic-21{font-size:16px}#detail_decorate_root .magic-23{margin:0;padding:0}#detail_decorate_root .magic-24{width:446px}#detail_decorate_root .magic-25{overflow:hidden;width:446px;height:264.4743935309973px;margin-top:0;margin-bottom:0;margin-left:0;margin-right:0}#detail_decorate_root .magic-26{margin-top:-64.91644204851752px;margin-left:0;width:446px;height:446px}#detail_decorate_root .magic-27{margin-top:0;margin-left:-43.277628032345014px;width:522px;height:264px}#detail_decorate_root .magic-28{width:300px;display:flex;flex-direction:column;margin-right:0;margin-left:4px}#detail_decorate_root .magic-29{overflow:hidden;width:750px;height:226px;margin-top:0;margin-bottom:0;margin-left:0;margin-right:0}#detail_decorate_root .magic-30{margin-top:0;margin-left:0;width:750px;height:226px}#detail_decorate_root .magic-31{vertical-align:top}#detail_decorate_root .magic-32{padding:0;margin:0;color:#333;font-size:14px;white-space:pre-wrap}#detail_decorate_root .magic-33{vertical-align:top;display:block;padding-right:4px;box-sizing:border-box;padding-left:4px}#detail_decorate_root .magic-34{vertical-align:top;padding-bottom:4px;box-sizing:border-box;padding-top:4px}#detail_decorate_root .magic-35{padding:0;margin:0;white-space:pre-wrap;font-size:14px}#detail_decorate_root .magic-36{margin-top:-20.1078167115903px;margin-left:0;width:373px;height:373px}#detail_decorate_root .magic-37{margin-top:-18.09703504043127px;margin-left:0;width:373px;height:373px}#detail_decorate_root .magic-38{margin-top:-19.102425876010784px;margin-left:0;width:373px;height:373px}#detail_decorate_root .magic-39{overflow:hidden;width:750px;height:255.58659217877096px;margin-top:0;margin-bottom:0;margin-left:0;margin-right:0}#detail_decorate_root .magic-40{margin-top:0;margin-left:0;width:750px;height:255.58659217877096px}#detail_decorate_root .magic-41{overflow:hidden;width:750px;height:234.2171717171717px;margin-top:0;margin-bottom:0;margin-left:0;margin-right:0}#detail_decorate_root .magic-42{margin-top:0;margin-left:0;width:750px;height:234.2171717171717px}#detail_decorate_root .magic-43{font-size:14px}#detail_decorate_root .magic-44{margin-top:-48.08625336927224px;margin-left:0;width:446px;height:334px}#detail_decorate_root .magic-45{margin-top:-25.245283018867926px;margin-left:0;width:446px;height:334px}#detail_decorate_root .magic-46{margin-top:0;margin-left:-25.13477088948787px;width:428px;height:321px}#detail_decorate_root .magic-47{margin-top:-11.059299191374665px;margin-left:0;width:373px;height:373px}#detail_decorate_root .magic-48{overflow:hidden;width:750px;height:209.961px;margin-top:0;margin-bottom:0;margin-left:0;margin-right:0}#detail_decorate_root .magic-49{margin-top:0;margin-left:0;width:750px;height:209.961px}#detail_decorate_root .magic-50{overflow:hidden;width:446px;height:238px;margin-top:0;margin-bottom:0;margin-left:0;margin-right:0}#detail_decorate_root .magic-51{margin-top:-38px;margin-left:0;width:446.00000000000006px;height:297.482px}#detail_decorate_root .magic-52{overflow:hidden;width:247.33333333333334px;height:295.3981106612686px;margin-top:0;margin-bottom:0;margin-left:0;margin-right:0}#detail_decorate_root .magic-53{margin-top:-49.066126855600544px;margin-left:-7.009446693657221px;width:271px;height:380px}#detail_decorate_root .magic-54{overflow:hidden;width:247.33333333333334px;height:295.3981106612686px;margin-top:0;margin-bottom:0;margin-left:4px;margin-right:0}#detail_decorate_root .magic-55{margin-top:6.008097165991904px;margin-left:-11.01484480431849px;width:266px;height:266px}#detail_decorate_root .magic-56{overflow:hidden;width:247.33333333333334px;height:298.2282606326161px;margin-top:0;margin-bottom:0;margin-left:4px;margin-right:0}#detail_decorate_root .magic-57{margin-top:0;margin-left:-12.131319076580994px;width:323px;height:323px}#detail_decorate_root .magic-58{overflow:hidden;width:247.33333333333334px;height:307.4143049932524px;margin-top:0;margin-bottom:0;margin-left:0;margin-right:0}#detail_decorate_root .magic-59{margin-top:-76.10256410256412px;margin-left:-11.01484480431849px;width:284px;height:399px}#detail_decorate_root .magic-60{overflow:hidden;width:247.33333333333334px;height:307.4143049932524px;margin-top:0;margin-bottom:0;margin-left:4px;margin-right:0}#detail_decorate_root .magic-61{margin-top:-2.0026990553306345px;margin-left:-34.04588394062079px;width:320px;height:320px}#detail_decorate_root .magic-62{overflow:hidden;width:247.33333333333334px;height:310.35957970919713px;margin-top:0;margin-bottom:0;margin-left:4px;margin-right:0}#detail_decorate_root .magic-63{margin-top:0;margin-left:-32.350184204215985px;width:323px;height:323px}#detail_decorate_root .magic-64{overflow:hidden;width:750px;height:443.25px;margin-top:0;margin-bottom:0;margin-left:0;margin-right:0}#detail_decorate_root .magic-65{margin-top:0;margin-left:0;width:750px;height:443.25px}#detail_decorate_root .magic-66{padding:0;line-height:20px;color:#333;margin:0} Product Description
| | | | |
| --- | --- | --- | --- |
| | | | |
| | | | |
| | | | |
| | | | |
| | | | |
| | | | |
| | | | |
| | | | |
| | | | |
| | | | |
| | | | |
| | | | |
| | | | |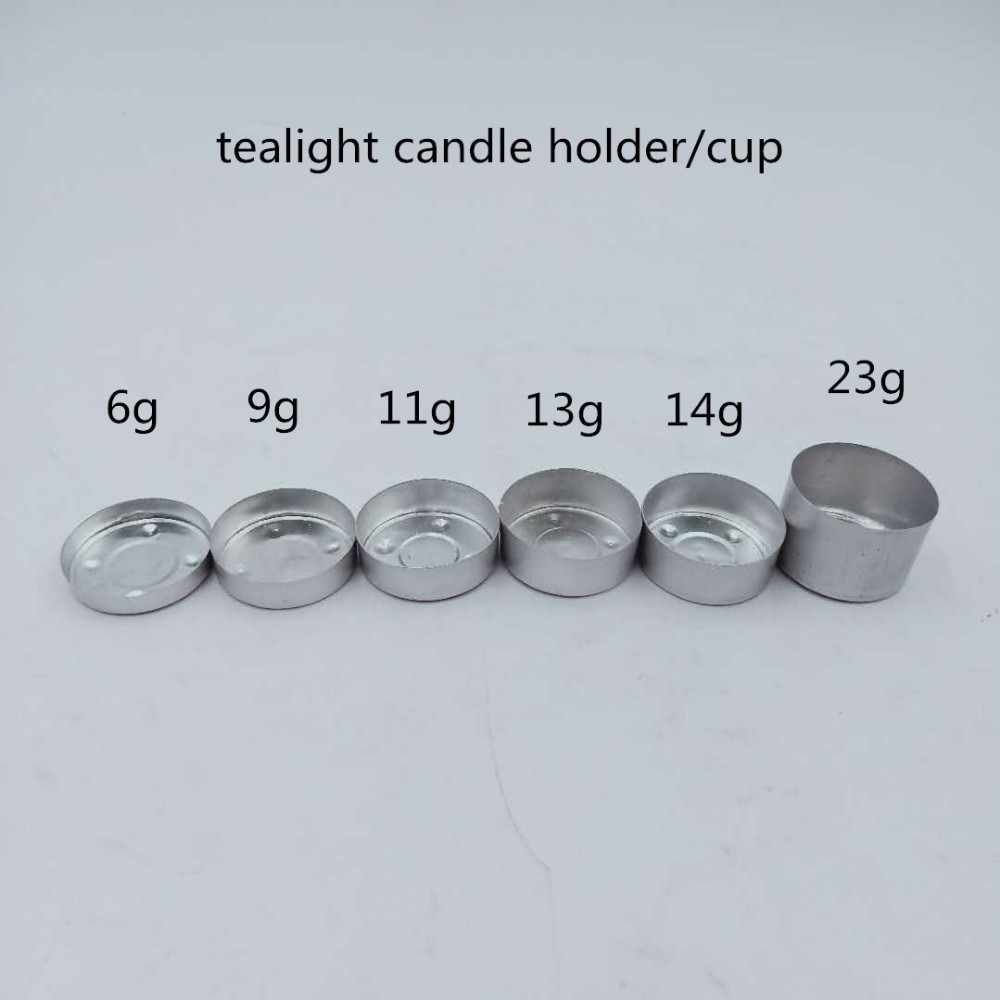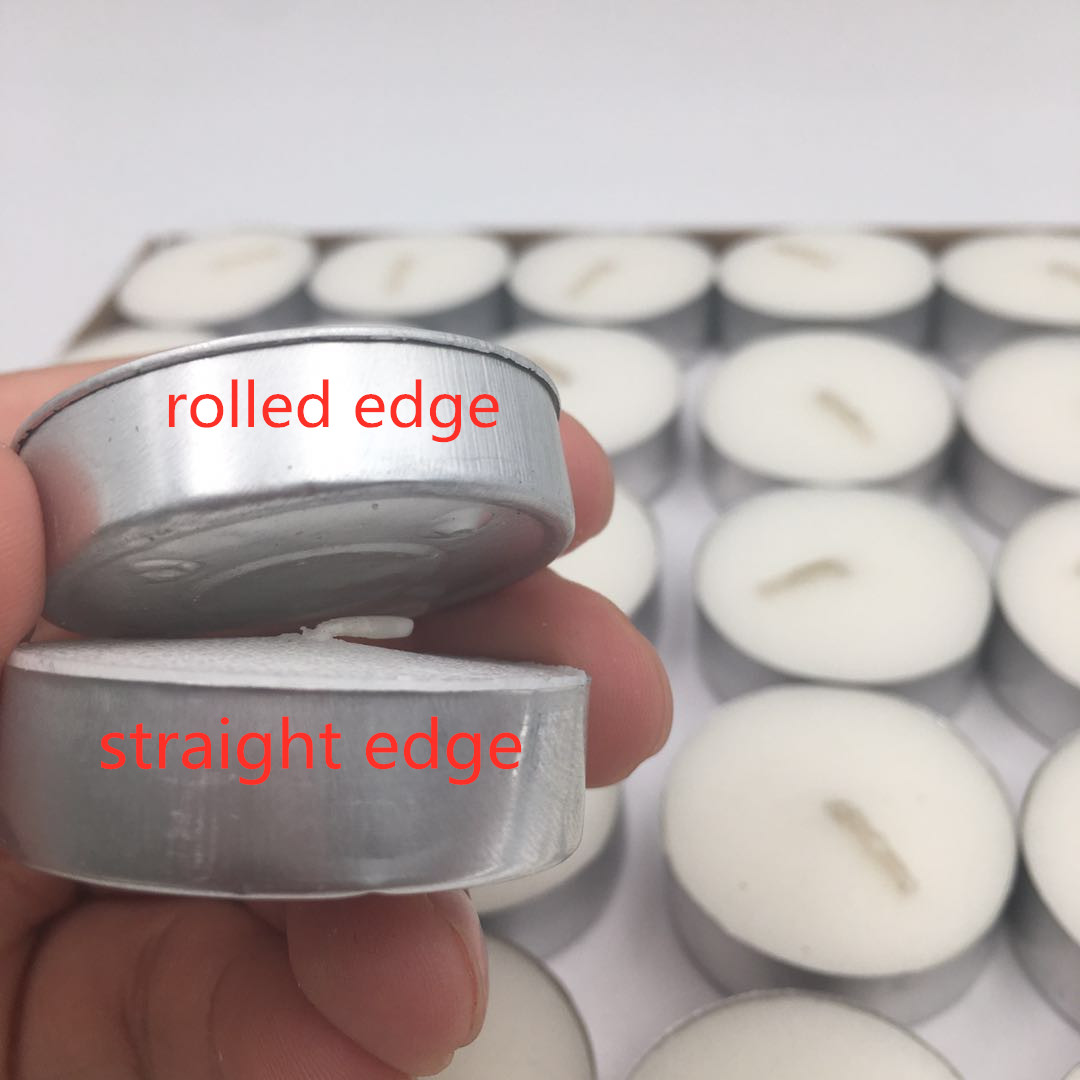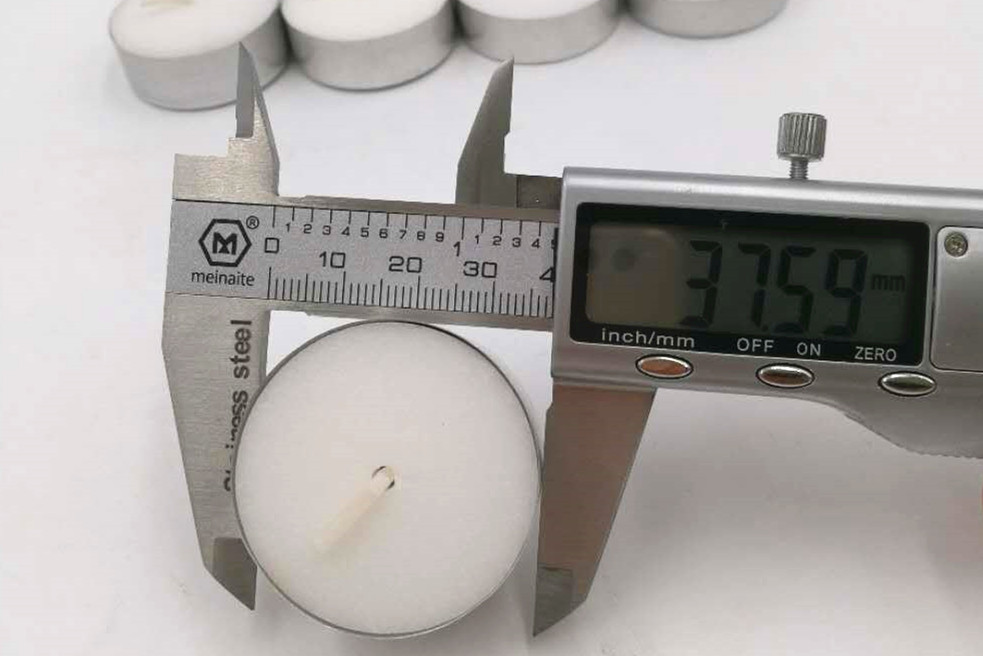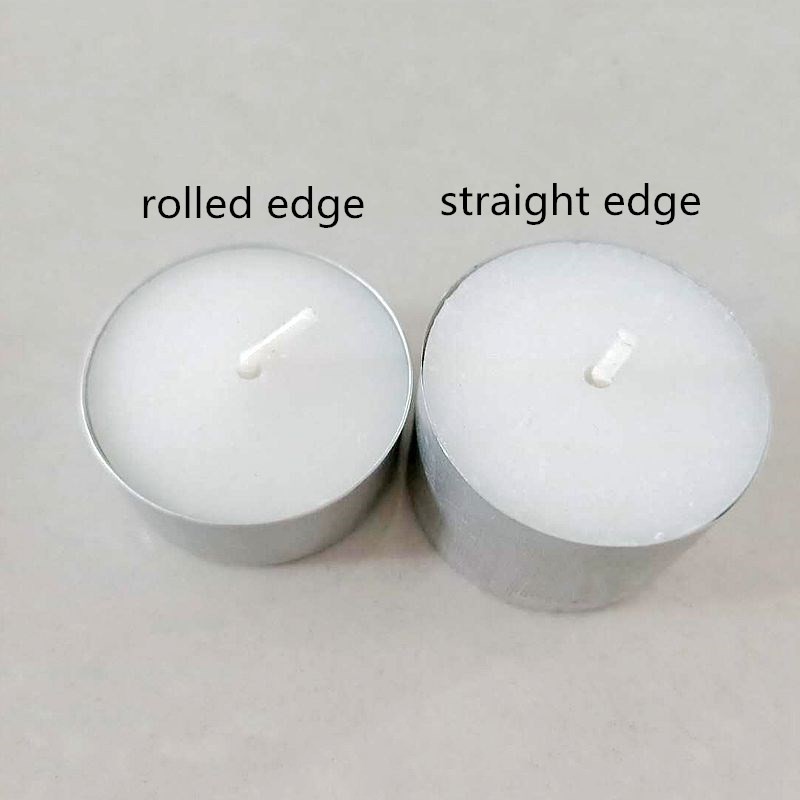 Product Details 1.Color:Multi-colored
2.Material:Aluminum 
3.Can be customized to customer's special requirements 
4.long storage period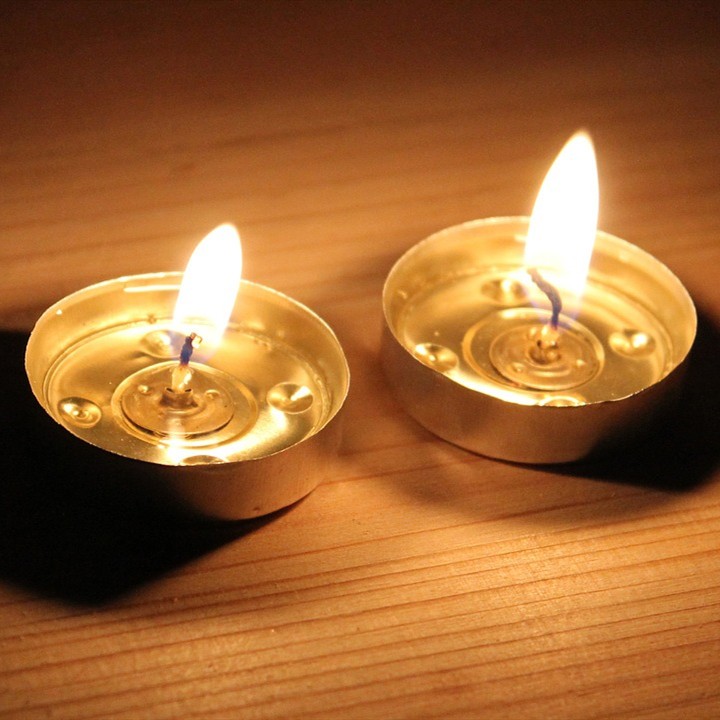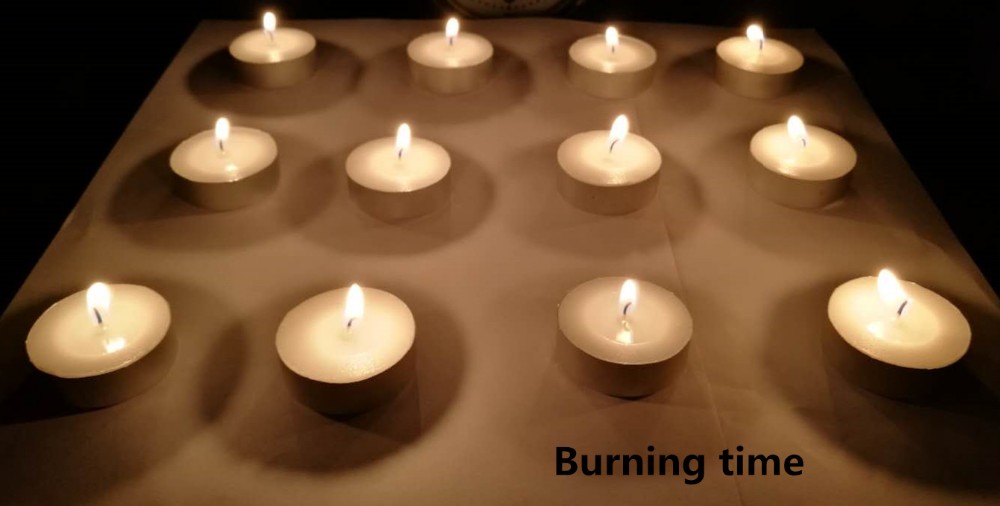 Product Details 5.Different packing avalible
6.Can supply as customers' required logo
7.can make Many Size, and Many Shape
8.Can use customer's own brand 

All Details
can be negotiated and manufactured according to customer's requirements.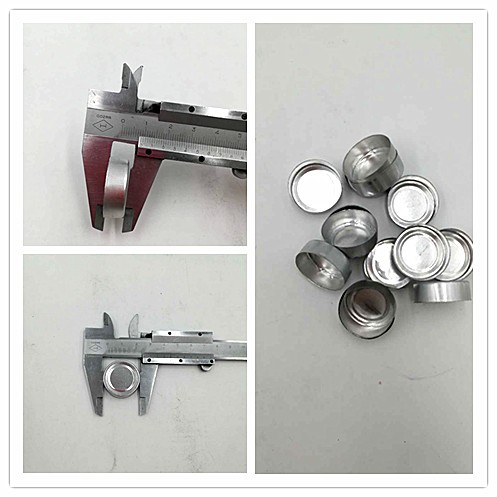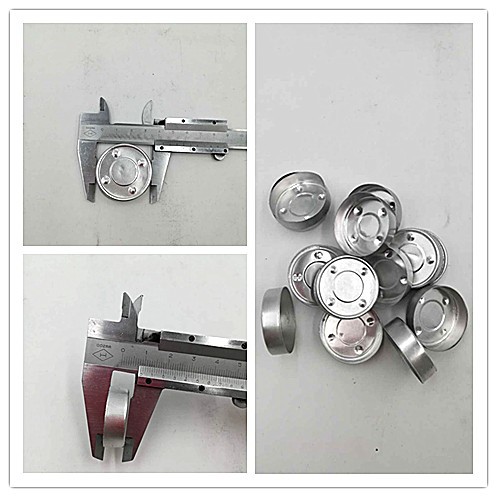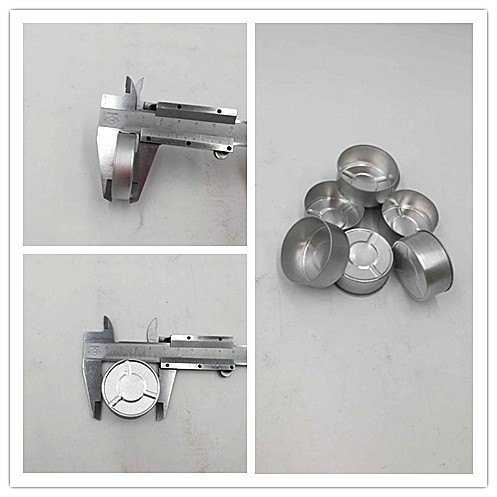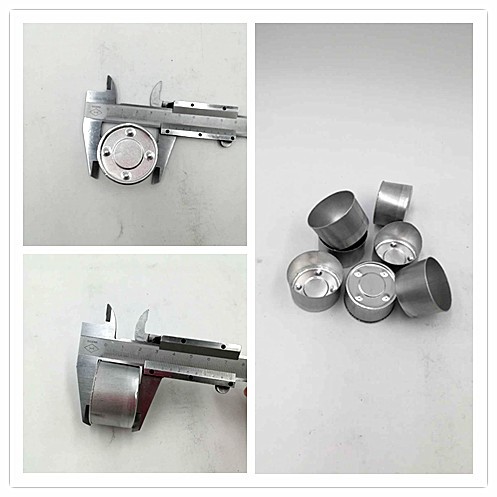 Company Information


Fushun Chita Chemical Product Ltd. is a professional wax items manufacturer and exporter for 12 years, located in Fushun city, Liaoning province, China.
Our company has already had its own import and export rights, and solid financial strength, technical strength, advanced management, high quality and efficiency after-sales service system.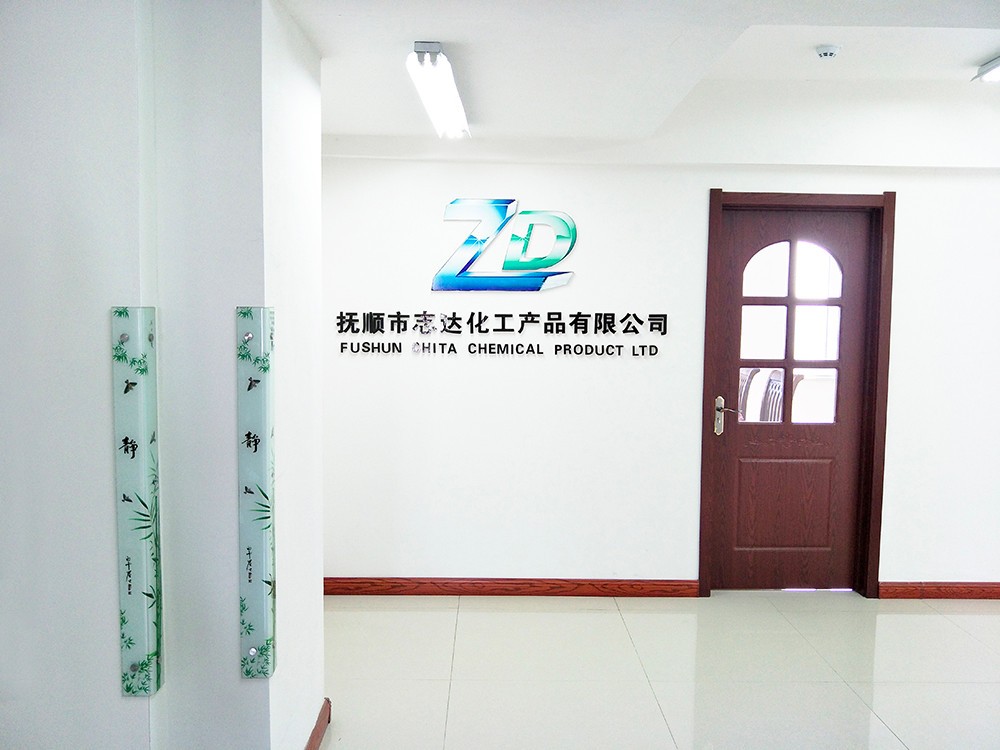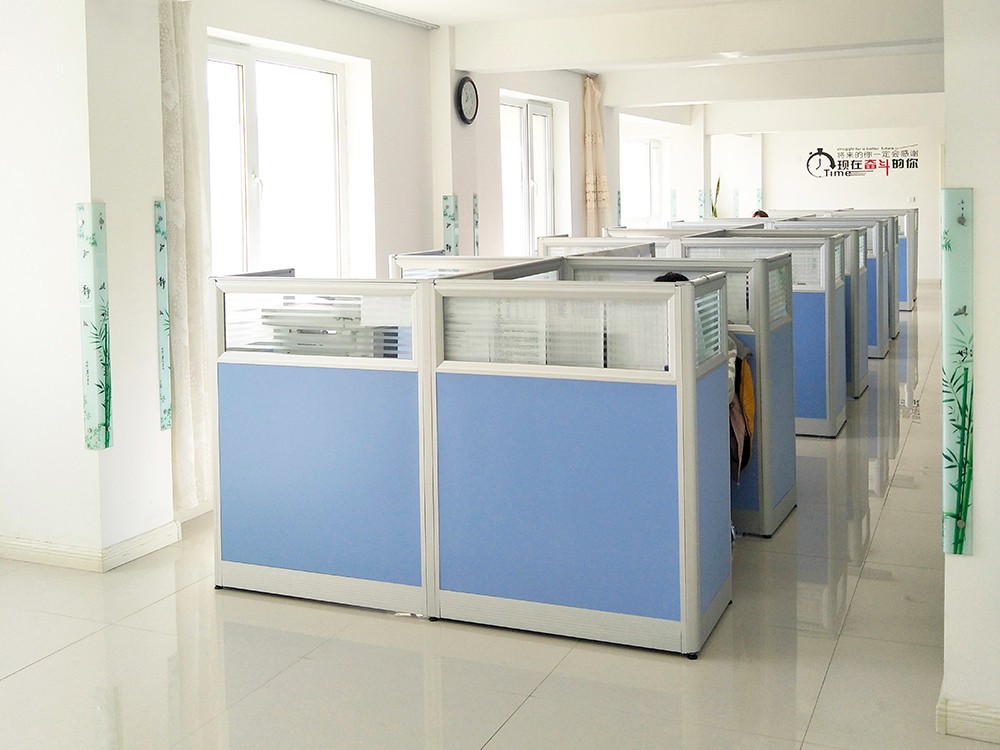 We are the leading automatic candle manufacturing company in China, our factories are covered by different kinds of automatic lines, such as
Tealight Candles
, pillar candles, stick candles.
Moreover we are offering fully and semi refined KunLun brand
Paraffin Wax
from Fushun Petrochemical Company. Our company sells paraffin wax all over the world with high quality and low price.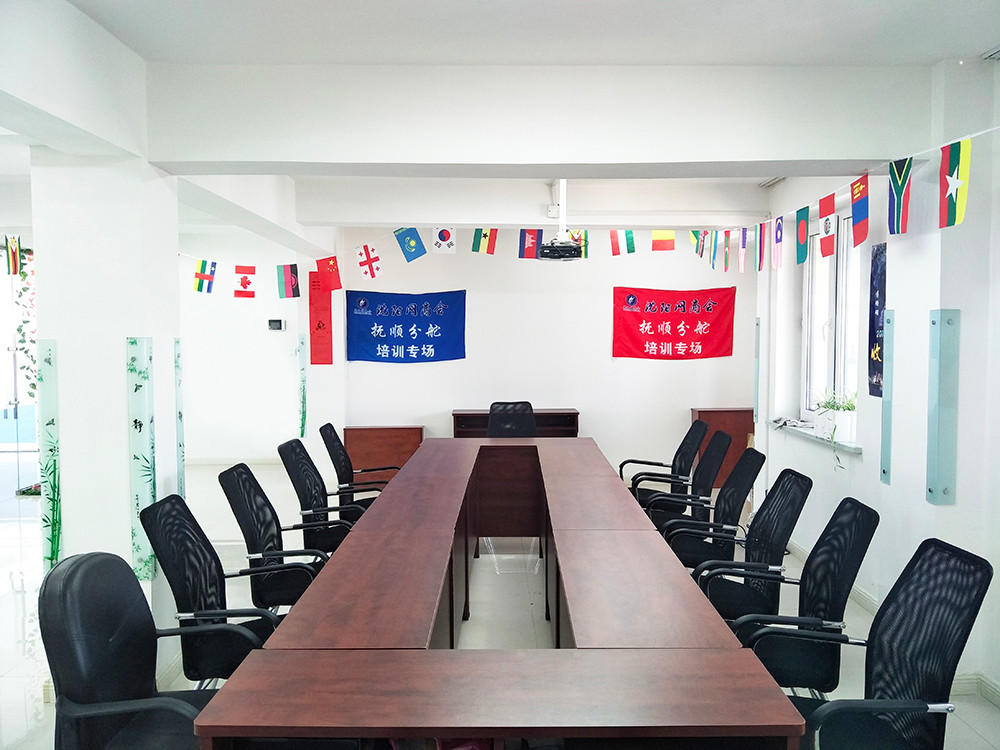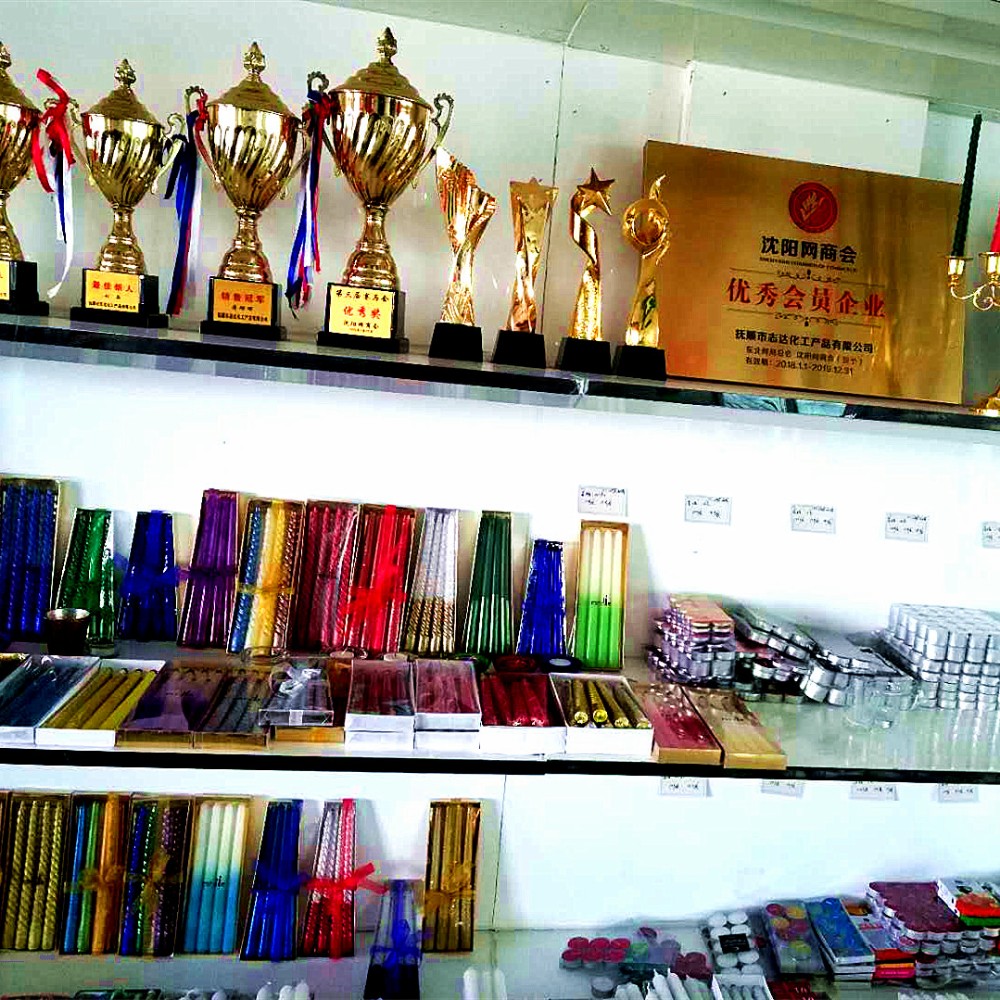 Our Services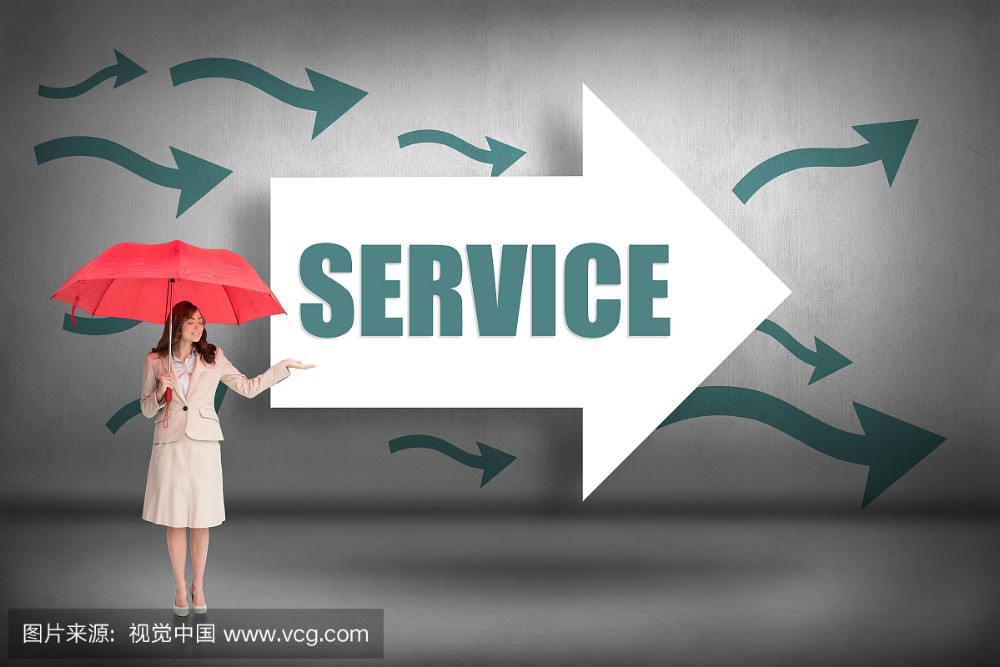 1.Reply promptly to any customer. 2.Experienced staffs answer all    your questions in fluent English. 3.Better service attitude. 4.Better service efficiency. 5.More perfect service system.
Other Products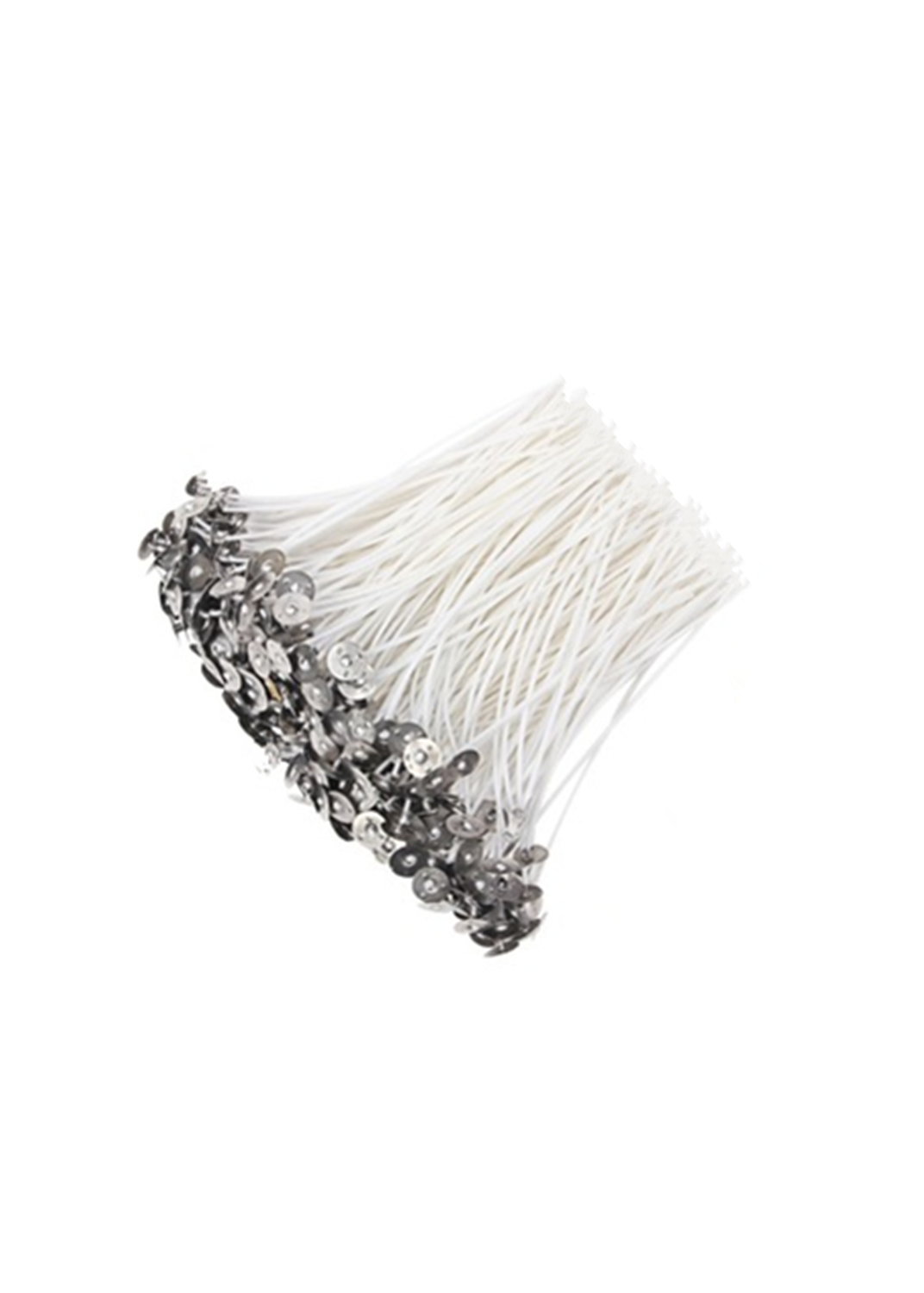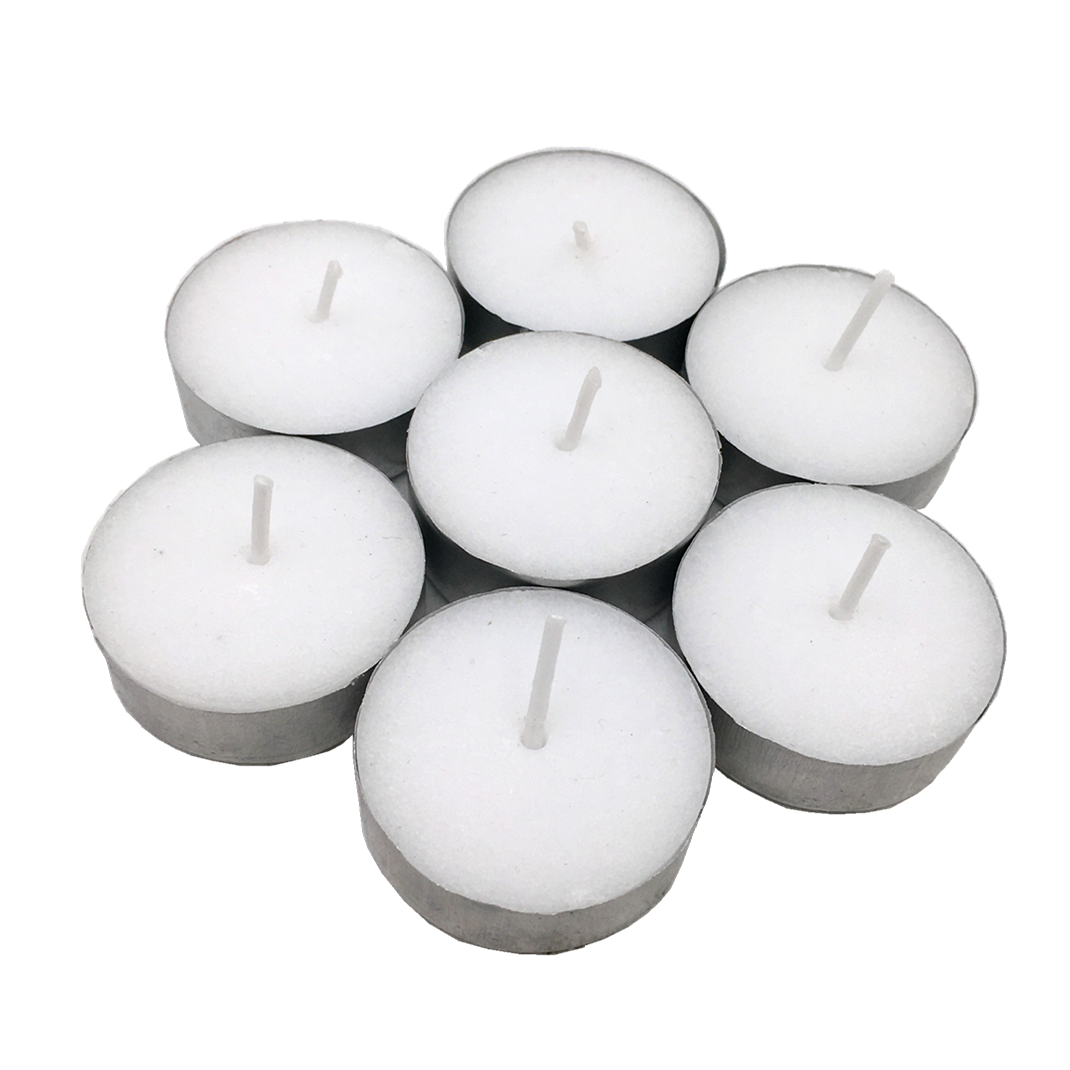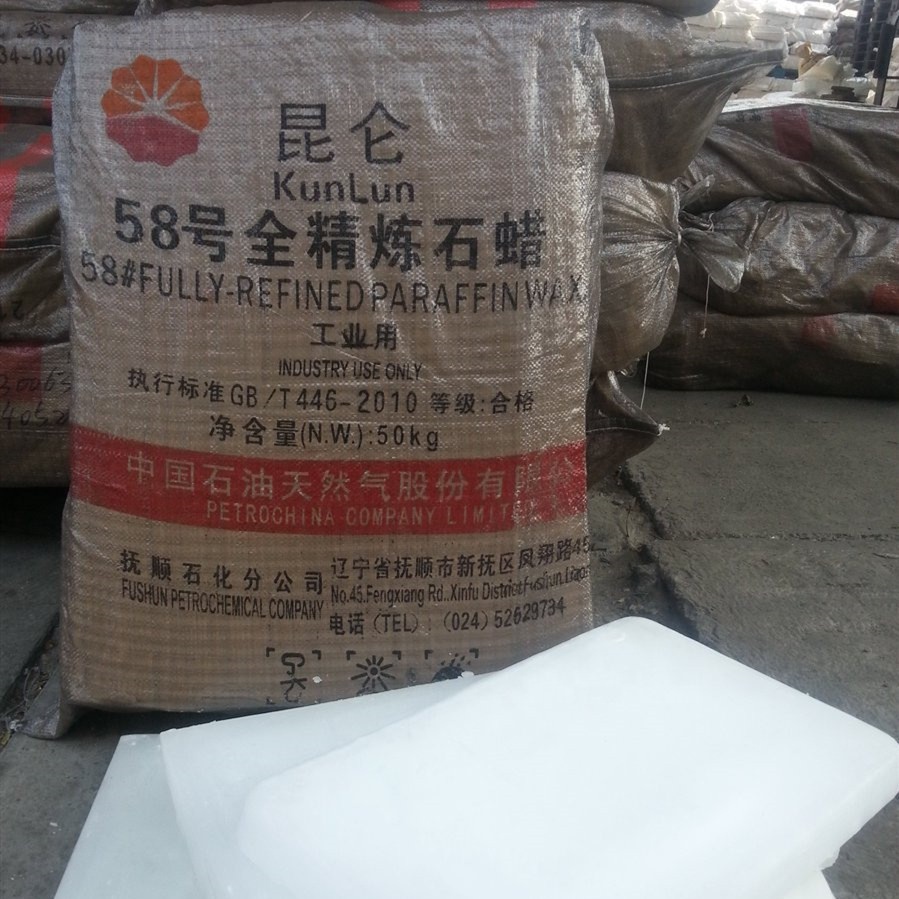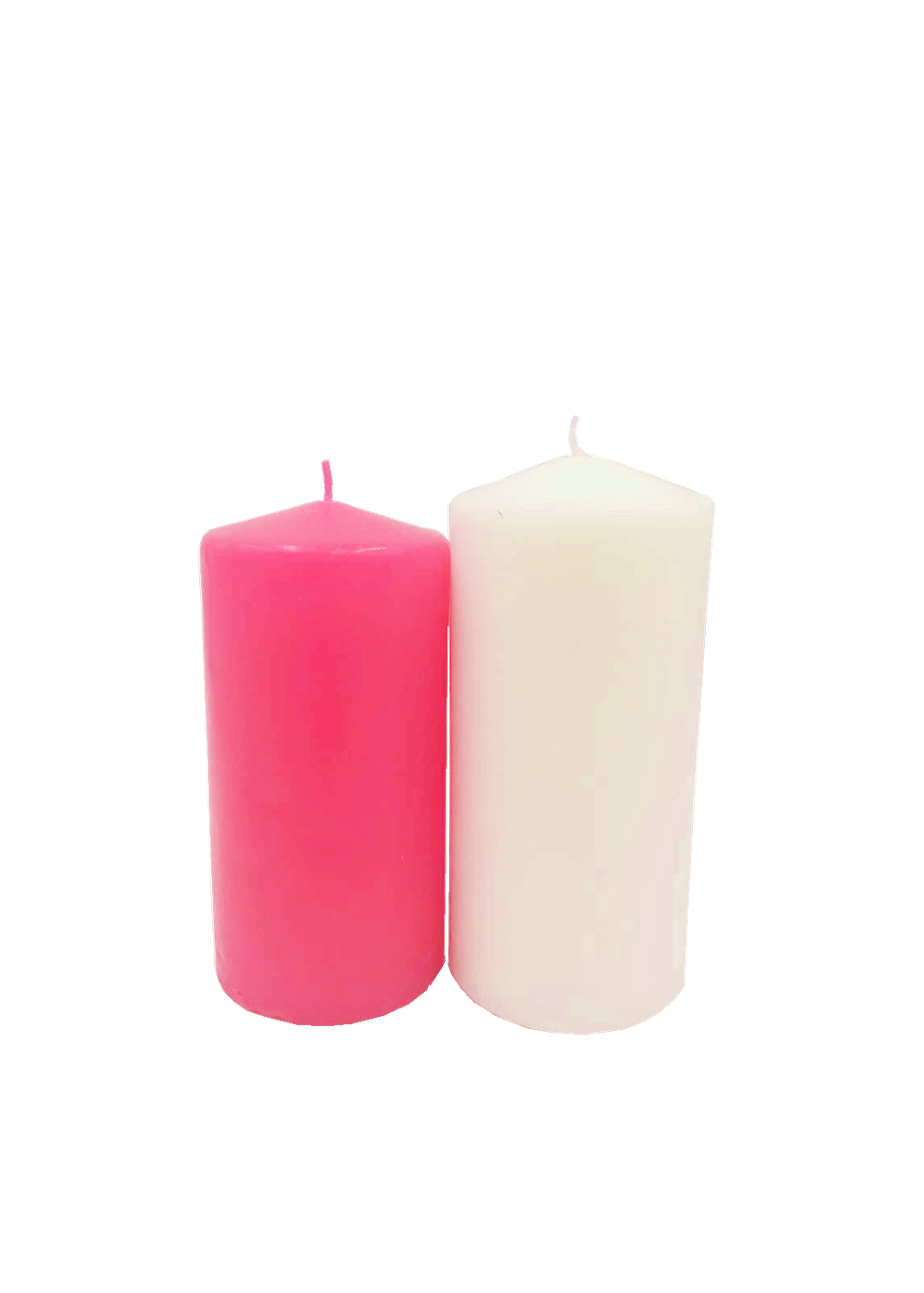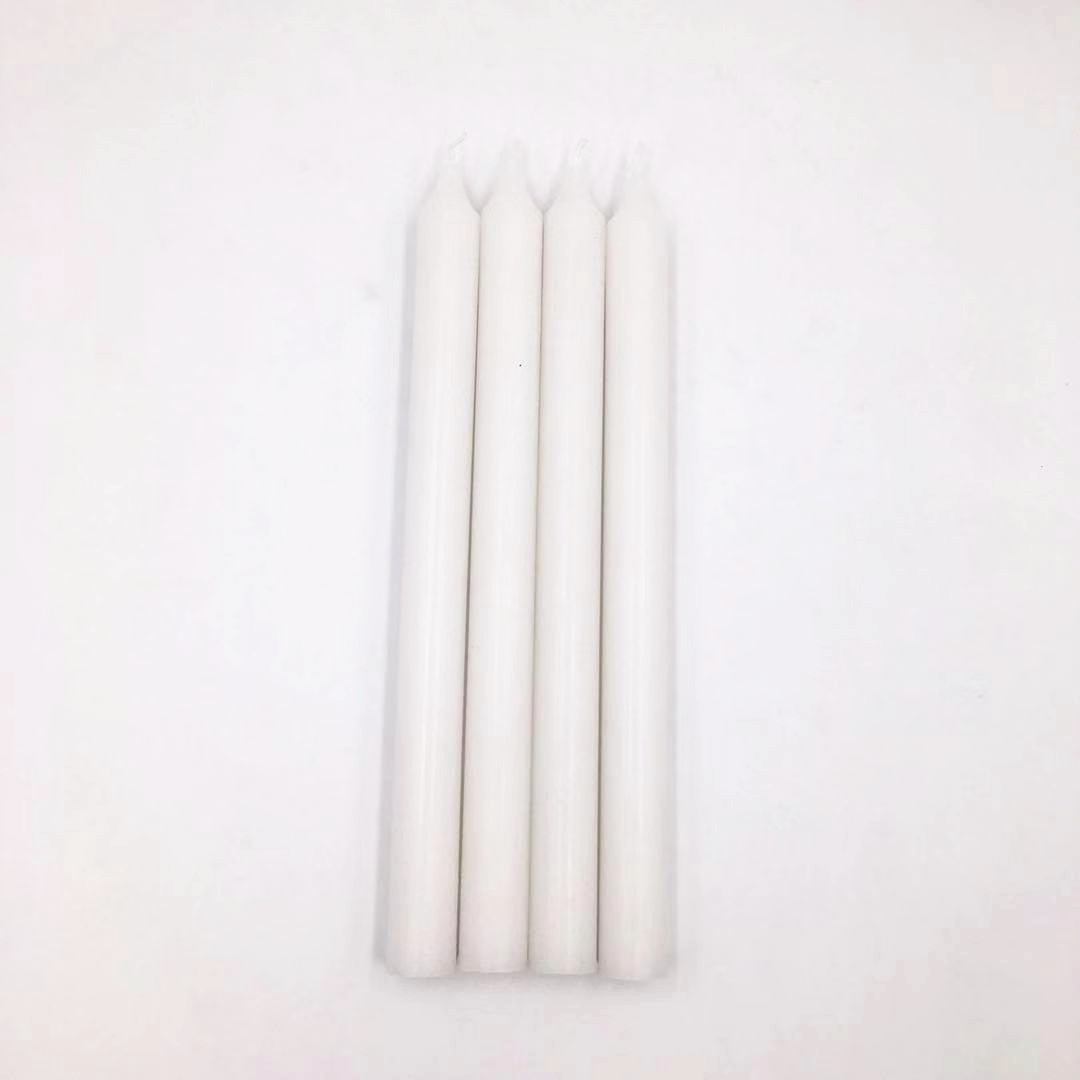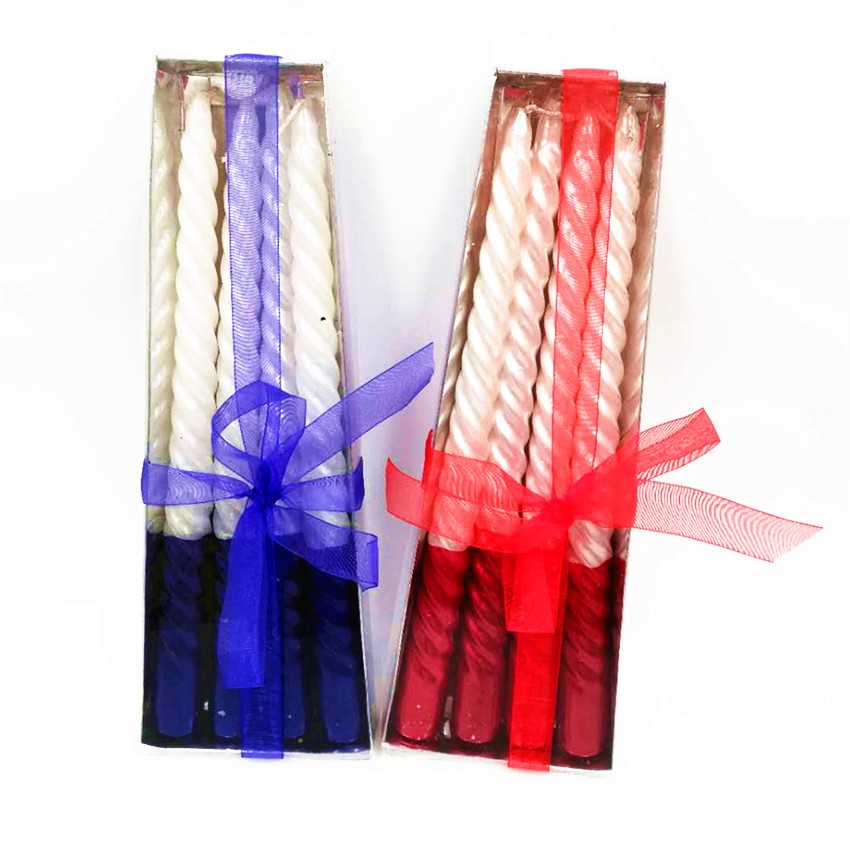 Payment 30% deposit in advance and 70% balance against the copy of B/L.
Packing & Delivery Cartons.
Deposit received 5-15 days of delivery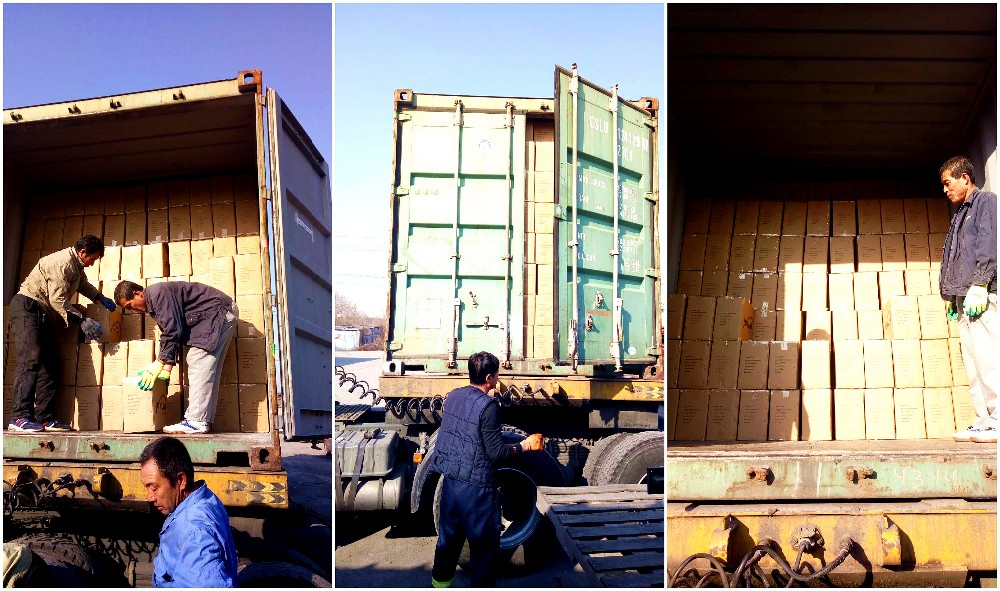 FAQ Q1. Are you a trade company or a manufacturer? A: Our company is a leading manufacturer and exporter of candles. We have been in this field for more than 12 years, and our products has been selling to many countries around world, such as India, Australia, Saudi Arabia and so on.
Q2 . Can you send samples of candles?
A: Yes, the samples are free, but freight collect.
Why choose us? Advantages we have: A. Experienced products supplier;
B. Professional sales department for your service;
C. Alibaba golden supplier;
D. All the question will be dealt within 24 hours. Benefit you get:
A. Stable quality --Coming from good materials
B. Lower price--Not cheapest but the lowest at the same quality
C. Good service--Satisfactory service before and after sale
Sales Manager: Grace Liu
Email: zdcandle04@waxchem.
CN
Mobile: +86 15898381224
WhatsApp: +86 15898381224
WeChat: +86 15898381224
Facebook: liuyang.grace@gmail.com Contact us if you need more details on
White Candle
hoder. We are ready to answer your questions on packaging, logistics, certification or any other aspects about High Quality Aluminum Foil Cup、
Tealight Candle
cup. If these products fail to match your need, please contact us and we would like to provide relevant information.
Product Categories : Aluminium Cup